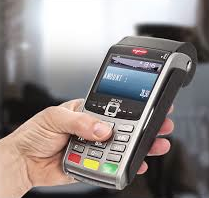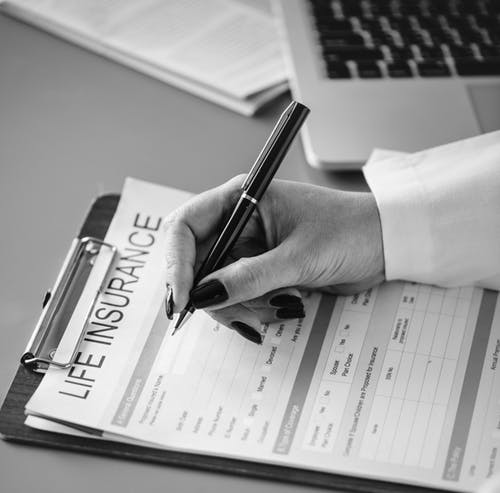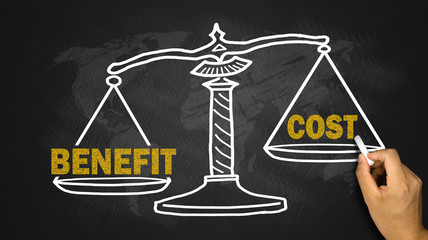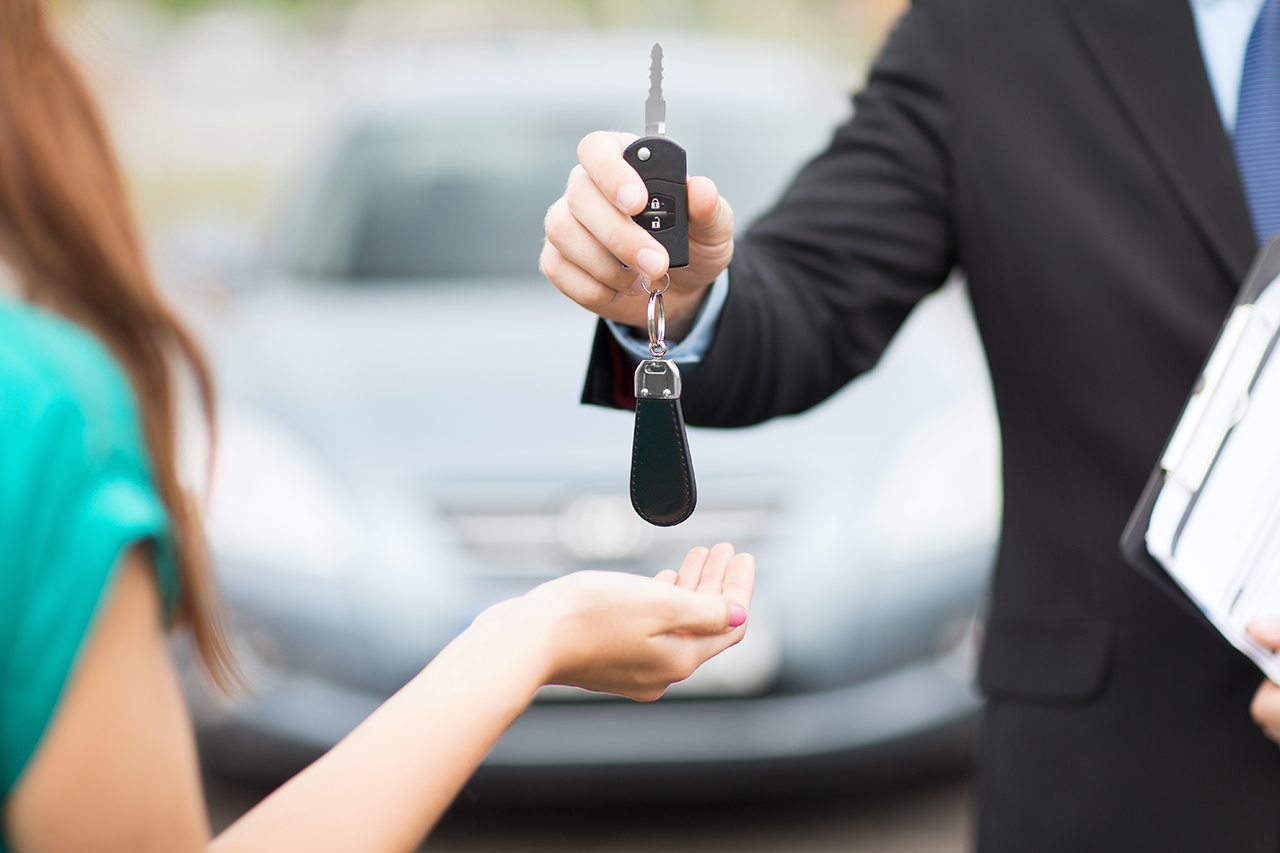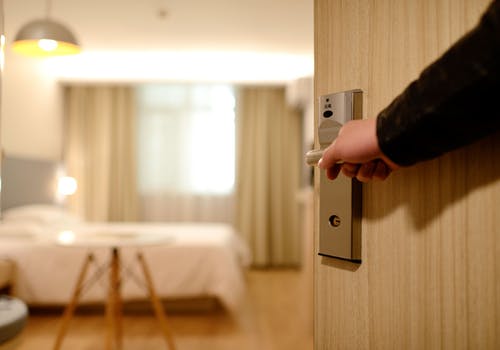 As a member of the Cosmetology Association of Nova Scotia you have access to exclusive discounts, savings, and added value from many third-party benefactors. The Cosmetology Associate is pleased to partner with the following businesses:
Education
The Cosmetology Association of Nova Scotia provides education for licence upgrading and/or professional development, often times at no cost to the membership. Visit
Member Education
for more information and upcoming classes.


Business Support
Zomaron
is a preferred provider of merchant services and offers preferential rates for accepting digital payments. Zomaron also offers Siris Salon/Spa software that is easily installed for your convenience. We encourage you to take advantage of these great benefits for your business. Visit Zomaron and save save save! Click "
Find Out More
" to get a free quote! If Zomaron cannot meet or beat your prices, you'll receive a $500 cash incentive for your time!
Eclipse Media Group Inc.
(902.443.3244) Get a great look online! Have Eclipse build your
professional website for $79.00+ HST per month
(includes hosting). This special offer for members will build you an easy to navigate websites with up to five content pages, photo gallery, Social media links, Testimonials, contact us form, google map, secure cloud hosting and email accounts. In todays world it is necessary to have a functional, sophisticated website to be in business today. Let the team at Eclipse help you out; for concept, design, and maintenance... they do it all!
Safety Services Nova Scotia
(902.454.9621) Offers programs at discounted rates such as WHMIS, driver, and First Aid training.
Workplace Hazardous Materials Information System (WHMIS)
Individuals working with any type of chemicals are required by law to have WHMIS training. Safety Services Nova Scotia is proud to offer members exclusive discounts.
SNAP Business Solutions
is a business and management consulting company specializing in simple and effective systems, processes and strategic planning aimed at helping small businesses with everyday challenges. SNAP Business Solutions is pleased to offer members preferred rates and complimentary consultations. Visit the website or contact (902-452-0423) for more information.
Allan Marshall & Associates Inc.
(888.371.8900) Wants to help members experiencing financial difficulty. Individuals and businesses can contact the company using Client Code 3488-3468 to receive counselling in relation to credit, assets, bankruptcy, and more.
Travel & Entertainment
Future Inn
(902.443.4333) Conveniently located in Clayton Park West, just 20 minutes from downtown Halifax. Adjacent to Bayers Lake shopping district and the Association. The Future Inn offers all members preferred rates of $119 plus tax. This includes a hot plated breakfast, free wifi, and free parking.
Cambridge Suites Hotel
- Halifax (800.565.1263) Downtown Halifax with the added value and comfort of more space. Extra-roomy suites and the fast and friendly service of our up-0casual hotel keep you feeling at home in the city. Rates are as follows: Jan-Apr $139 , May-Oct $175 , Nov-Dec $139.
Phone the number provided or go to their website to book. Under ADD CODE you can select Corporate Rate and type
CANS
.
Proof of licence will be required upon check-in.
Cambridge Suites Hotel
- Sydney (800.565.9466) Perfectly located in the heart of the downtown waterfront district, Sydney Nova Scotia, Cambridge Suites Hotel provides an extra measure of comfort during business trips, a leisurely vacation or an extended sta. They are pleased to provide CANS members a rate of $139 plus tax for both their standard room and one bedroom suite. This rate would include complimentary buffet breakfast and free parking. Use
booking code CANS
for online bookings.
Proof of licence will be required upon check-in.
Hampton Inn by Hilton
- Sydney (902.564.6555) Wants you to feel "at home" in one of their beautiful, air-conditioned rooms at the special CANS $119 room rate. Each room features kitchenettes (with refrigerators and microwaves,) wireless internet access, and LCD TVs. The hotel boasts rec, spa, and premium amenities; including indoor pool, waterslide, fitness centre, and a restaurant.
Four Points by Sheraton
(902.423.4444) Located between Hollis Street & Spring Garden Road in the heart of downtown, Four Points by Sheraton Halifax is just one block from the waterfront and within walking distance of Citadel Hill, the Nova Scotia Museum of Natural History. They are pleased to partner with CANS in offering members a 15% discount off the price of their room.
Travel Club by Flight Centre
(866.725.5865) Offers members personal travel consultants with access to the widest range of airfares, tours, cruises, hotels, and holiday packages at the best prices. Also, get $50 off bookings and a quote within 24-hours after inquiry. Use CANS Member ID "TC0140".
ParkNFly Halifax
(902.873.4574) Offers members 20% off parking. Whether you are taking a holiday or traveling for work, ParkNFly will save you money anytime you're in the air! To access and view your corporate rate online please click
Park'N Fly
and simply use the corporate discount code at time of check out and enjoy the superior savings you're entitled to receive.
Corporate Discount Code: 1019400
Discount Car Rental
(800.263.2355) Offers members affordable rental options to get you where you need to go! Contact the call center at the number provided and provide the passcode: "CDP CODE 33172."
Insurance
Blue Cross
offers members a $10,000 Life Insurance Policy that is now automatically included in your Association membership and effective on February 1st 2020 or upon date of approved membership. Licences and fees must be up-to-date and active. For more information, click
here
.
Investors Group
Offers the membership a Group RRSP. Members have access to an Investors Group Consultant who provides confidential, personalized financial advice covering topics such as retirement planning, saving for a child's education, tax planning, cash management, and estate planning. Call today to meet with your local Consultant for a complimentary update on your financial plan:
Central and Western Nova Scotia: (902.468.3444) -- Rose Hopkins or Karen Clements
Eastern Nova Scotia including Cape Breton: (902.562.5000) -- Ken MacLean, Joanna MacIntyre or John Cashin


Caldwell Roach
(902.893.4204) assists members in securing home, auto, and business insurance. Are you a salon or spa owner? Caldwell Roach can provide coverage for Professional Liability, Business Interruption, Employee Belongings, Employer Liability, Crime, and much more. Customized packages are available to accommodate the insurance needs from the largest salons and spas to small one chair operations.
Southport Asset Management
(902.446.3900) Pleased to be the Association's exclusive provider for the following benefits: personal health and dental, company group insurance, travel, and long-term disability benefits.
AIL Insurance
(800.589.8181) Offers members a free $4,000 Accidental Death Policy and an optional family eye-care program. Valid as long as licence is current. This Accidental Death Policy is automatic and becomes effective as soon as you are licensed with the Association and there is
no obligation
for the member to purchase any other insurance from AIL Insurance.
DISCLAIMER:
Any contact a member may have with AIL Insurance post registration with the Cosmetology Association is voluntary and the Cosmetology Association is not responsible for any decisions made regarding policy purchase, including the voluntary provision of DNA samples.
Ascendo Fitness
- Syndey NS (902.270.7747) Offers members a 20% savings off of a yearly membership which includes all access and a full schedule of classes. Healthy choices and friendly support for stronger community is our mission. We dedicate ourselves on creating an environment for everyone to thrive.
Photo id as proof of licence will be required when signing up
.
Coldwell Banker- Supercity Realty
Offers member 20% off your selling commission and 20% buying commission cash back. To receive more information on this exclusive offer, call (902.450.5752), and visit Coldwell Banker's website for more information on the company and its services.
Killerclean
(902.233.5557) Offers members 20% off all services; including residential/business cleaning, car care, and laundry and grocery shopping.
Big Dig Excavating Ltd.
(902.237.7278) Offers members ten per cent off all services; including excavation, drain installation/repair, demolition, trucking, foundation repair, sodding, and fire/insurance clean-ups.