Member Life Insurance Coverage with Medavie Blue cross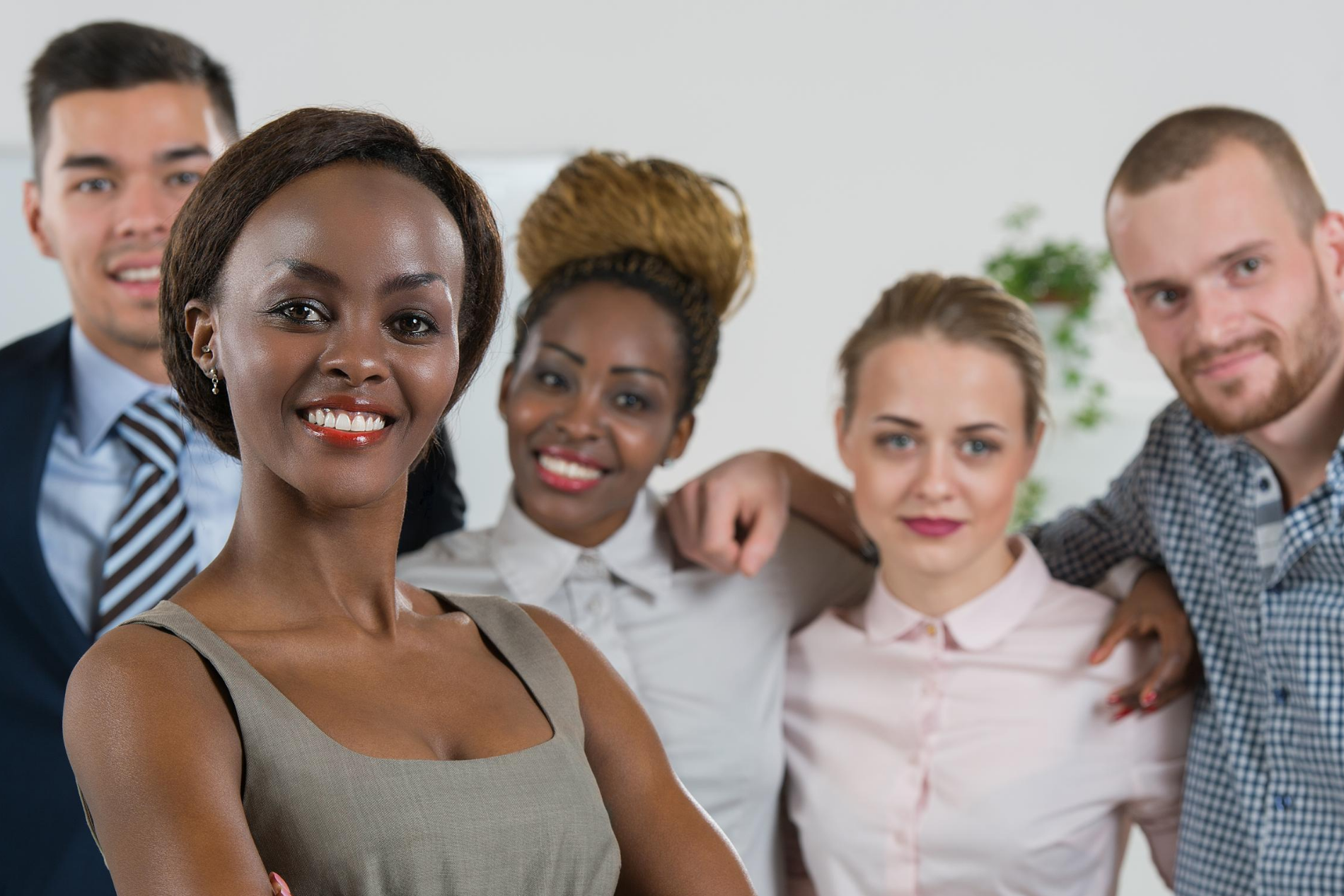 Included in an Association Membership and effective February 1, 2020, or date of Approved Membership, all active Members in good standing of the Cosmetology Association of Nova Scotia are eligible for Life Insurance Coverage with Medavie Blue Cross Canada as described below:


| | |
| --- | --- |
| Benefit formula | $10,000 (Flat amount) |
| Non-Evidence Limit | $10,000 |
| Reduction at age 65 | 50% of amount of insurance |
| Waiver of Premium | To age 65 |
| Terminal Illness Benefit | Included |
| Termination | Age 70, termination of membership or retirement |



In the event of a claim, beneficiaries of insurance will be as provided in the completed

Beneficiary Designation Form

. Please download the form and

you must forward the

s

igned original to the Cosmetology Association via regular mail for our records.
DO NOT SEND ORIGINAL TO BLUE CROSS, f

orward the signed original to the Cosmetology Association at:


126 Chain Lake Drive
Halifax, NS
B3S 1A2

Click here for a Summary of Coverage Booklet.

IMPORTANT: a Member's original signature is required to be held by the Association for the insurance company in the event of a claim. If no beneficiary form is provided,

benefits will be paid to the deceased Member's Estate

.

Please Note: If a claim is submitted, the subject Member must be in g

ood standing with no outstanding fees

and the Member's birthdate must be on file with the Cosmetology Association. In the case of multiple licenses where a Member has let one of those licenses lapse (fees owed), please contact the Association so we can ensure your continued coverage!