The Cosmetology Association of Nova Scotia wants all cosmetology graduates and industry professionals to have a rewarding career in a licensed establishment in which each employee finds encouragement to learn and succeed.


Please submit a single PDF to info@nscosmetology.ca to have your company's employment opportunity displayed on the Association website. Your PDF should outline the job position you wish to fill, a list the preferred skills of the ideal applicant, and must include your salon/spa contact information.


Below are current job listings in PDF format. Please click on the salon/spa name for details.

NOTE: The Association will not accept on behalf of salons and spas; applicants must send all material to the contact person indicated in the job listing.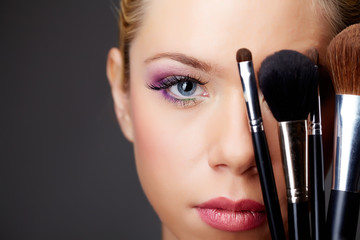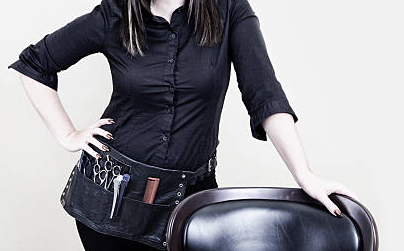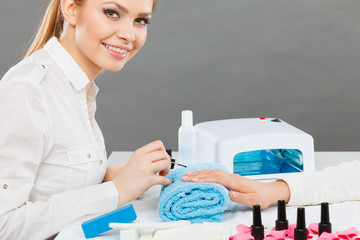 Amy's Hair Design and Esthetics
Seeking: Licenced Esthetician
Contact: amyokeefe@seaside.ns.ca
Posted: May 13, 2020


Stanhope & Company Hair Studio
Seeking: Hairstylists
Contact: Derek Stanhope Derekstanhope@icloud.com
Posted April 23, 2020


Fox Harb'r Resort
Seeking: Esthetician
Contact: Ann Jeffreys hr@foxharbr.com


Posted March 2020


Redken

Halifax, Nova Scotia
Seeking: Part time Technical Sales Educator
Contact: Karen.Doherty@loreal.com

The Dime Spa


Annapolis Valley, Nova Scotia (new location)

Seeking: Nail Techs & Estheticians to join our new location
Contact
: thedimespa@gmail.com.


Posted: March 6th, 2020



Cuts and Such
Antigonish Mall, Antigonish Nova Scotia

Seeking: Mature individual who is interested in chair rental at our full service hair salon
Contact: Sally Mcneary mcnearysally@gmail.com or (902) 863-2141 / (902) 870-2682

Posted March 6th, 2020

The Rosewood Salon & Spa
130 Solutions Drive, Clayton Park
See
king: Experienced Full Time Esthetician
Seeking: Experienced Hair Stylist and Assistant
Contact: Drop resume off to the address above or call 902-443-0732
Posted February 13th, 2020


Strides
Spa and Wellness Centre
550 Hwy #2 Elmsdale
NS
Seeking: Full-Time and Part-Time Estheticians and Nail Technicians
Contact: : Leslie Wilber-Campbell lwilber@ns.sympatico.ca


Posted February 10th, 2020
Shears
Salon Spa

3-295 Highway 214, Elmsdale NS
Seeking: Esthetician / Nail Tech
Contact: shears.elmsdale@gmail.com
Posted February 10th, 2020


Spirit Spa
Spa
5150 Salter Street Suite 200 Halifax
NS

Seeking: Energetic, Creative, and Enthusiastic Estheticians
Contact: justin@spiritspa.ca
Posted February 3rd, 2020


Benefit
Cosmetics
Halifax Shopping Center & Mic Mac Mall
Seeking: Brow Arch Expert/ Esthetician/ Cosmetic Sales Advisors
Contact: AlanaT@benefitcosmetics.com

Posted January 27, 2020