The Cosmetology Association of Nova Scotia wants all cosmetology graduates and industry professionals to have a rewarding career in a licensed establishment where each employee finds encouragement to learn and succeed.

Please submit a single PDF to info@nscosmetology.ca to have your company's employment opportunity displayed on the Association's website. Your PDF must outline the job position you wish to fill, a list of preferred skills the ideal applicant should possess, and your salon/spa contact information.


Below is a list of the current job postings (postings extended due to pandemic closure). Please click on the salon/spa name for more information.

As of July 2020, job postings will be removed after 2 months.

PLEASE NOTE: The Cosmetology Association will not accept applications on behalf of salons and spas; applicants must send all material to the contact indicated in the job listing.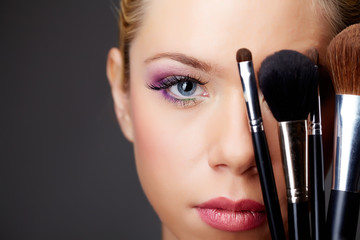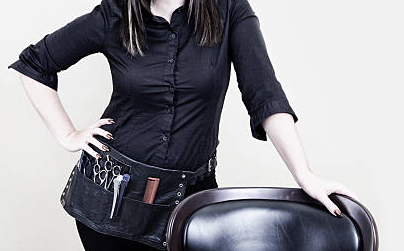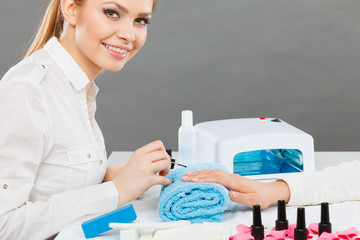 Below is a list of current job opportunities. Please click on the

Business Name

for more information about each company and position.

Within The Skin Medi Spa
Chester, Nova Scotia
Seeking: Hairstylist & Esthetician
Contact: withinmedispa@gmail.ca
Website: www.withintheskin.ca
Posted: January 26, 2021

Elevate Beauty
Halifax Nova Scotia
Seeking: Hairstyling Instructor
Contact: careers@elevatebeauty.ca
Website: www.elevatebeauty.ca
Posted: January 14, 2021

Salon Resource Group
Seeking: Hairstylists
Contact: Falon fwalsh@salonresourcegroup.com
Website: www.salonresourcegroup.com
Posted: January 14, 2021

Strides Spa & Wellness
Elmsdale, N.S
Seeking: Full-Time Hairstylist
Contact: Leslie Wilber-Campbell lwilber@ns.sympatico.ca or 902.221.5568

Website: www.stridesspa.ca
Posted: January 14, 2021

Spirit Spa
Halifax, Nova Scotia
Seeking: Experienced Esthetician
Contact: justin@spiritspa.ca
Website: www.spiritspa.ca
Posted: January 7, 2021