The Cosmetology Association of Nova Scotia wants all cosmetology graduates and industry professionals to have a rewarding career in a licensed establishment where each employee finds encouragement to learn and succeed.


Job posting requests should be submitted to the Association by emailing info@nscosmetology.ca with a request to have the company's employment opportunity displayed on the Association's website. The email request must include the posting in a .pdf format (only) that outlines the job position to be filled, a list of preferred skills the ideal candidate should possess, and relevant salon contact information.

Job postings will be removed after 2 months.

PLEASE NOTE: The Cosmetology Association will not accept applications on behalf of salons and spas; applicants must send all material to the contact indicated in the job listing.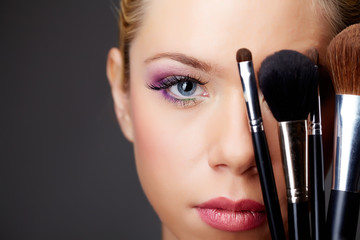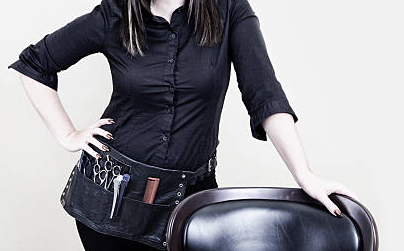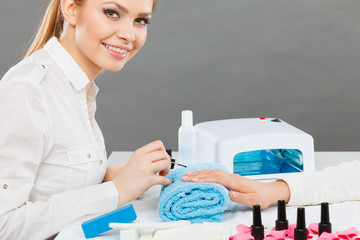 Below is a list of current job opportunities. Please click on the Business Name for more information about each company and position.
---
Pure Hair Design Studio - Aesthetics Centre
Wolfville, NS
Rental Opportunity for Experienced Aesthetician
Description:
Ad
Contact: 902.542.2726 or
purehairoffice@gmail.com
Posted: November 7, 2023
---
Pure Hair Design Studio
Wolfville, NS
Seeking: Hairstylists & Barbers
Description:
Ad
Contact:
purehairoffice@gmail.com
Posted: October 24, 2023
---
Salon Resource Group
Nova Scotia
Seeking: Stylists
Description:
Ad
Contact: Ian
imelanson@salonresourcegroup.com
Posted: October 24, 2023
---
Impressions Hair Salon & Esthetics
Eastern Passage, NS
Seeking:
Description:
Ad
Contact: Tina Belliveau
belliveau1237@gmail.com
Posted: September 11, 2023
---
Shades of Pink Nail Salon
Halifax, NS
Seeking: Sales Manager/Reception, Master Gel Tech, & Barbers
Description:
Ad
Contact:
wk.salons@gmail.com
Posted: August 16, 2023
---
Ela Lani Hair Salon And Med Spa
Halifax, NS
Seeking: Chair rental opportunity
Description:
Ad
Contact: Call 902-802-7307 or email Pearl Ela Lani <
doveny@gmail.com>
Posted: August 9, 2023
---
Sparrow Hair Studio
Halifax, NS
Seeking: Full Time Hairstylist & Part-time Nail Tech
Description: AD
Contact: contact@sparrowhairstudio.ca
Posted: November 23, 2023
---