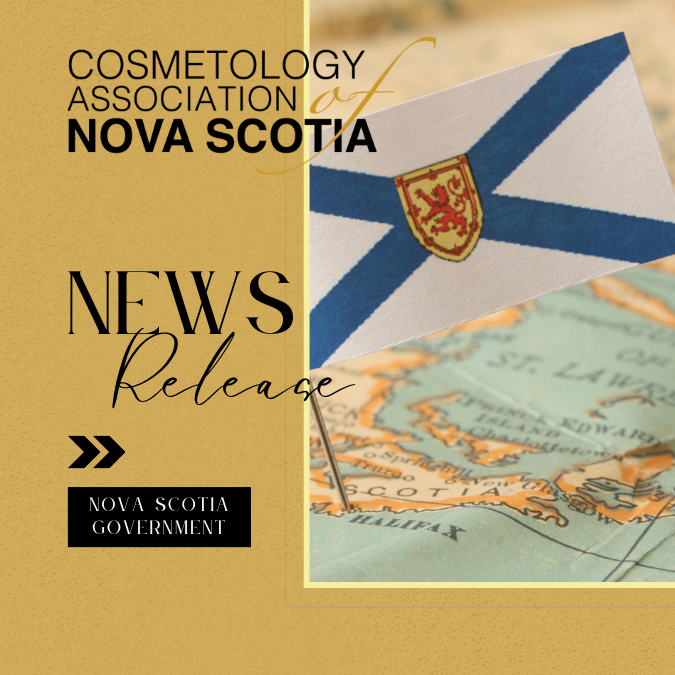 NOVA SCOTIA GOVERNMENT NEWS RELEASE:
Young Nova Scotians can now apply for the
More Opportunity for Skilled Trades (MOST)
provincial income tax refund.
Beginning with the 2022 tax year, the refund will return the provincial income tax paid on the first $50,000 of income earned by workers in eligible skilled trades and film and video occupations.


➽ file your 2022 income tax return (including Form NS428)
➽ be under 30 (in the 2022 income tax year) when you worked in eligible trades or occupations in Nova Scotia
➽ be registered as an apprentice or certified as a journeyperson in an eligible trade, if you worked in an eligible trade (Hairstylist is an eligible trade).