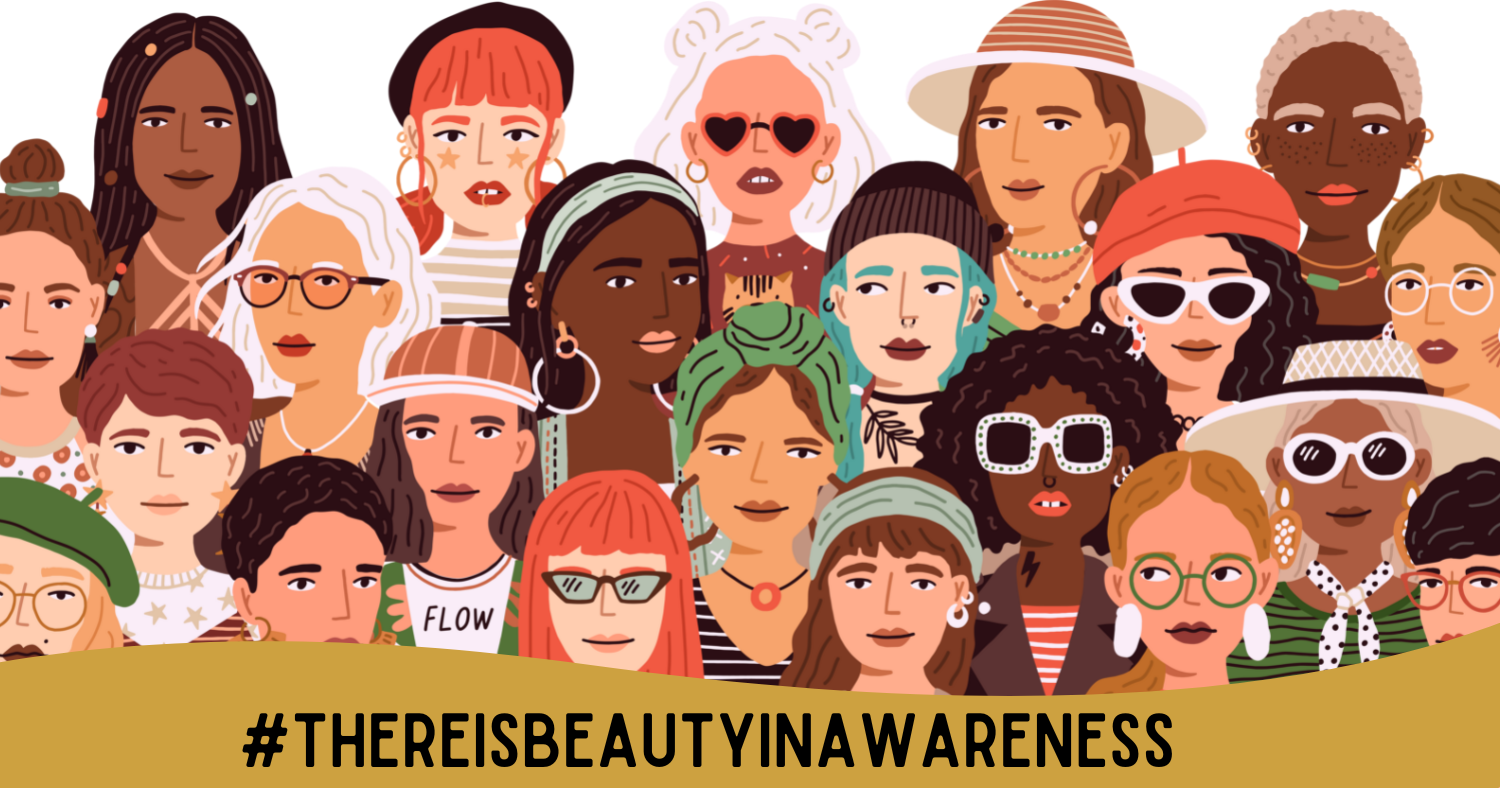 The 16 Days of Activism against Gender-Based Violence is an annual campaign that begins on November 25, the International Day for the Elimination of Violence against Women. This year, the UN marks the 16 Days under the theme
"UNiTE! Activism to end violence against women and girls".
In Canada, we also observe December 6, the day designated by Parliament as the
National Day of Remembrance and Action on Violence Against Women
, which is the anniversary of the murder 14 women at Polytechnique Montréal (1989) by a man propelled by misogyny.
#THEREISBEAUTYINAWARENESS

We can all act to empower survivors, reduce and prevent gender-based violence. The Cosmetology Association of Nova Scotia is committed to doing its part in raising awareness and we are encouraging all Cosmetologists to get involved. We will be sharing information about gender-based violence on our social media throughout the next 10 days and encourage you to add your voice to the conversation and like, follow and share our posts using the hashtag
#THEREISBEAUTYINAWARENESS.


IN HONOR OF DECEMBER 6, WE ARE INVITING COSMETOLOGISTS TO SUPPORT A LOCAL WOMEN'S SHELTER.
These shelters not only provide secure accommodation for women and girls who are at risk of or have been subjected to violence, but they provide essential aspects of protection, services, and resources necessary to recover from the violence, rebuild self-esteem, and take steps towards living an independent life. Helping these shelters is so important and in turn, can be so rewarding. You will be helping to change lives, no matter how much time or money you invest.
There are many ways to take part in this initiative on Dec 6:
Collect toiletries and other essentials.
Donate a portion of your tips.
Volunteer your time.
Hold a cut-a-thon or pedi-party for donations.
Raffle off a gift basket.
Hold a silent auction.
Donate unused or deactivated cell phones.
Conduct a bottle drive.
Ditch the dress code for $5 and donate the money.
Let us know about your activity or event and we will promote it for you! Send your info to
socialmedia@nscosmetology.ca
.
Where to get help:
If you have experienced domestic violence, know that you are not alone. There are supports available to you.
If you are in immediate danger, call 911.
If you are seeking help or are looking for information about abuse, you can call or text the Transition House Association of Nova Scotia's 24-hour toll-free line: 1-855-225-0220
To connect with community resources in Nova Scotia, call 211.
Click the link below for a list of shelters in Nova Scotia.