A place where pre-loved salon and spa equipment can be listed for sale.
Tips for selling items:
* Make it Shine
* Take a good photo
* Write a detailed description
* Include your full contact information
Send your items to
socialmedia@nscosmetology.ca
Please note that the Association is posting on behalf of members and is not responsible for the condition or any aspect of the sale of any items.


---
TWO (!) storage and display units.
Total cost for both $700.
Retail price (Costco) is $500 per ONE unit.

Perfect condition. Very sturdy. Hardly used. Selling because they are too big for my treatment room.

Contact: Miry Tavger Mikhaelov <
tavgermi@gmail.com>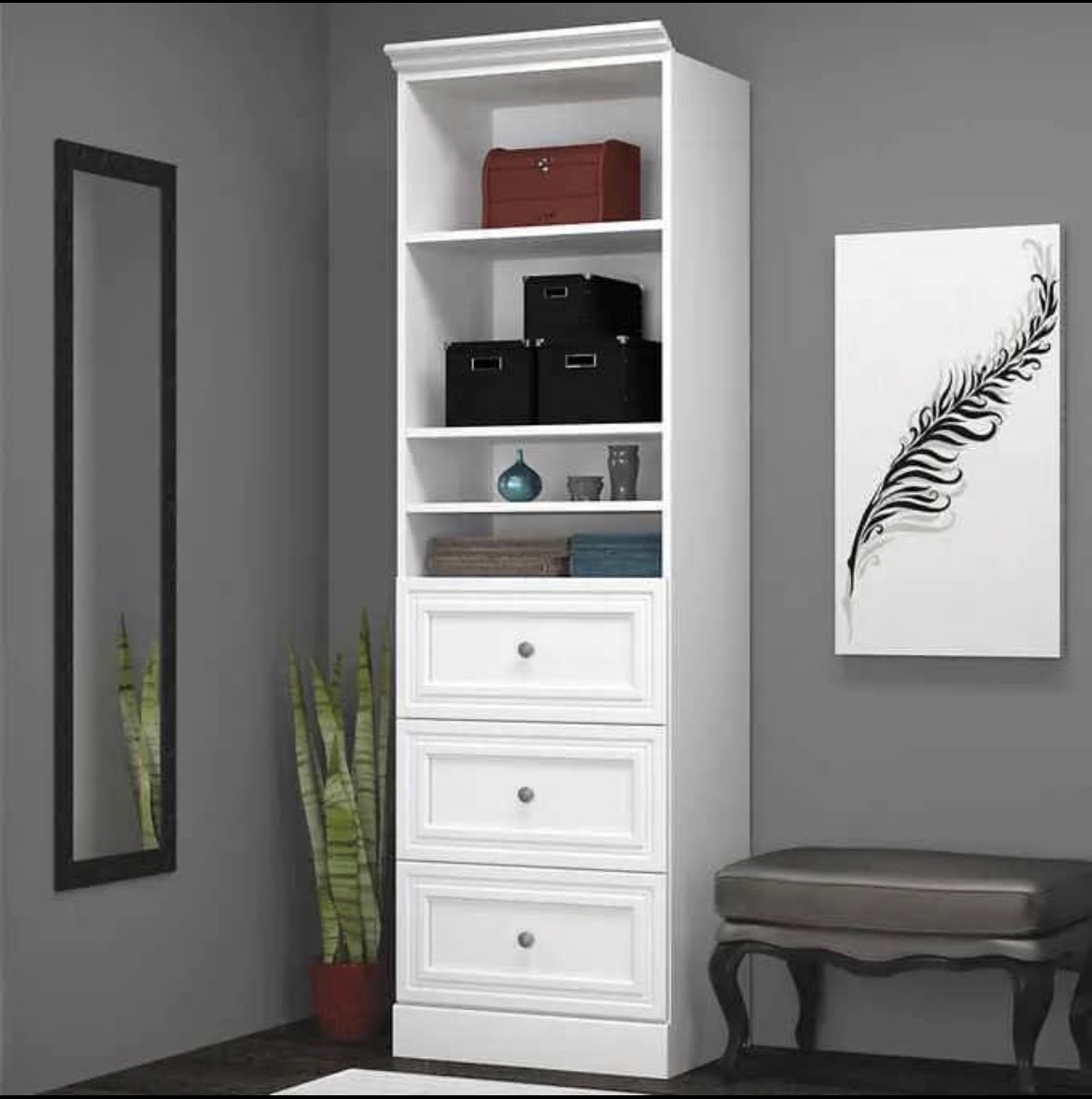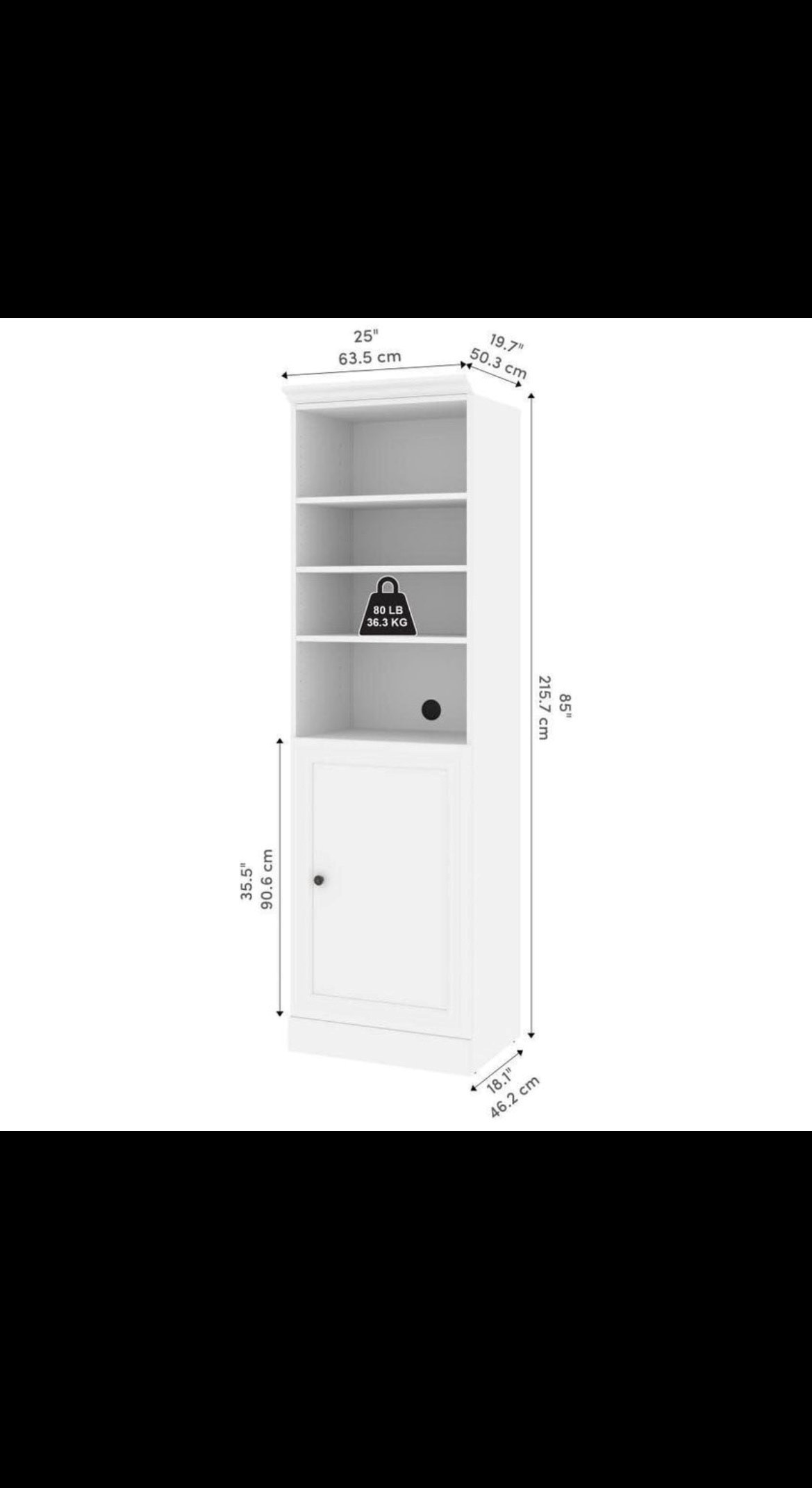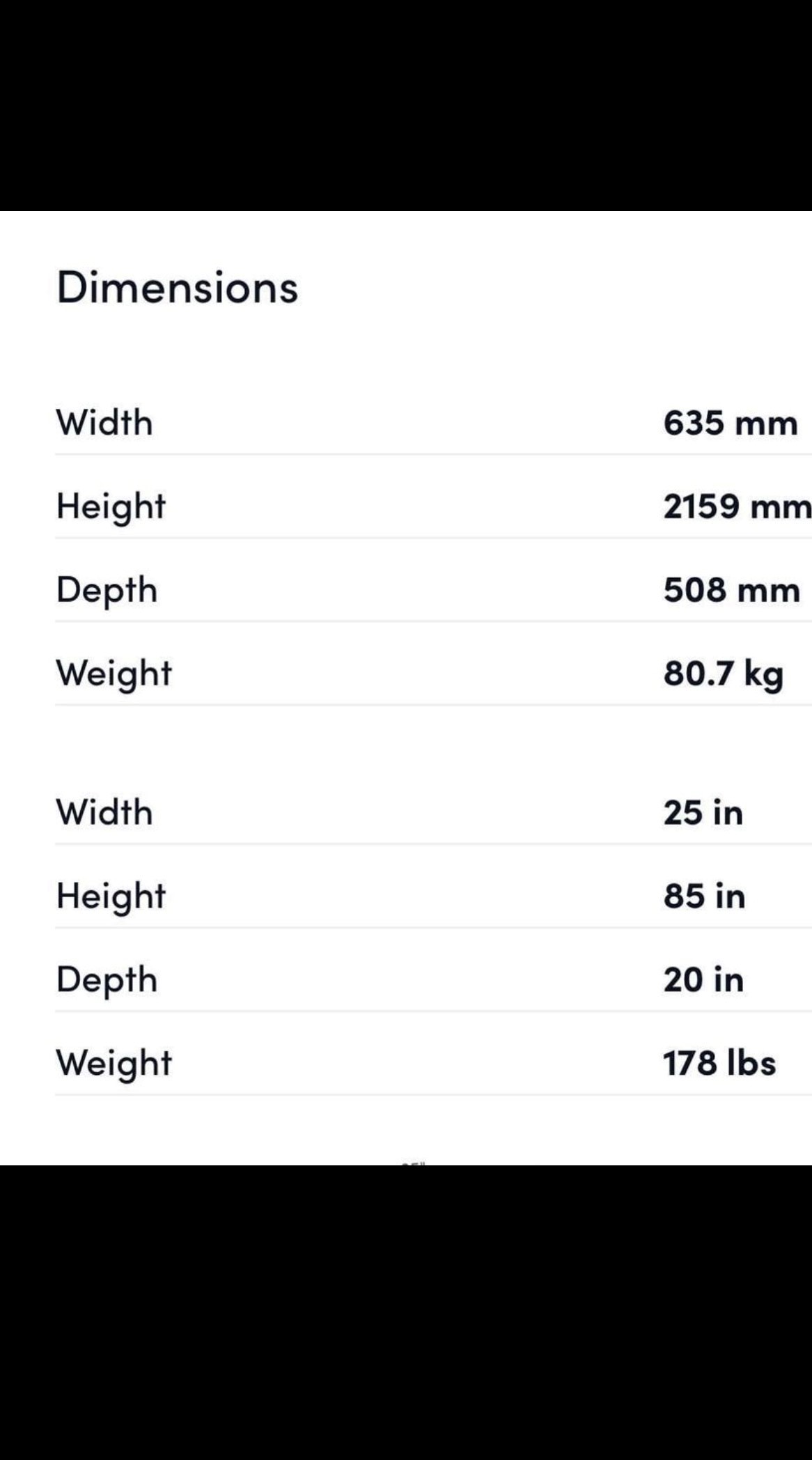 ---