Approved for Master Licence Qualification




A Cosmetologist ( Hairstylist or Aesthetician ) must have three (3) years' consecutive working experience in a registered cosmetology establishment plus three (3) approved upgrading credits in order to be eligible for a licence upgrade to Master licensure.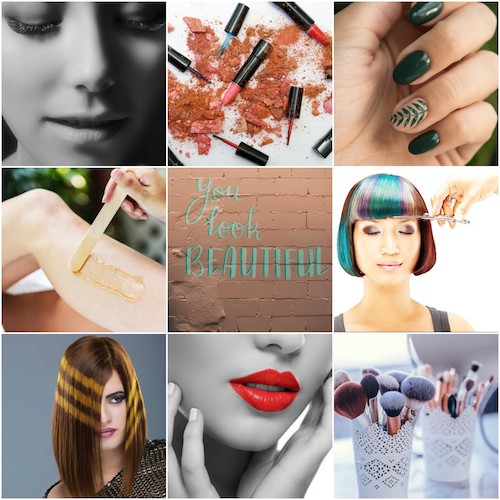 If you are unsure whether or not a past course you have completed is recognized as an approved course, please contact the Association or review the list of courses currently approved by the Cosmetology Association of Nova Scotia below:
Approved Upgrading Courses Esthetics, Nail Technician, Make Up Artistry, Eyelash Enhancement
(Updated October 10, 2019)
Approved Upgrade Classes for Instructors

Coming soon...
Advanced
Training
Course
Approval
Cosmetologists are always looking for educational classes to keep up with new trends in the industry. Cosmetologists working towards their Masters are required to have credits towards their upgrade, and how they obtain these credits are through the CANS Approved Upgrading Courses.
Companies are encouraged to register their cosmetology courses and become apart of our Approved Upgrading list to help Cosmetologist advance in their field.
How to submit courses for approval?
All courses categorized as an advanced training prerequisite for licence upgrading must first be approved by the Cosmetology Association of Nova Scotia.
Please complete the
Advanced Training Course Approval
Form in it's entirety and submit to the Association together with the application fee $50 plus applicable taxes, to receive recognition and approval.
Description:
Please ensure to provide a brief description detailing how participants will be evaluated and a copy of the evaluation form given to participants upon course completion.
Course Outline:
Course Outline should include the following listed below.
Curriculum
Agenda for the day
Hourly Breakdown
Theory and Practical breakdown hours
Test/Questionnaires
Course Instructor:
Instructors that do not hold a Nova Scotia Cosmetology Licence are required to apply for a Temporary Licence (Visitor), in order to instruct in the Province of Nova Scotia. Please go to our
Visiting Cosmetologist
page for more information on how to obtain a Temporary Licence (Visitor).
Completed applications can be submitted by fax (902) 468-7147, email
candice@nscosmetology.ca,
or walk-in.
Please note: All advanced courses expire one year following CANS approval date and must be resubmitted for further recognition.
Please allow 4 - 6 weeks for processing.