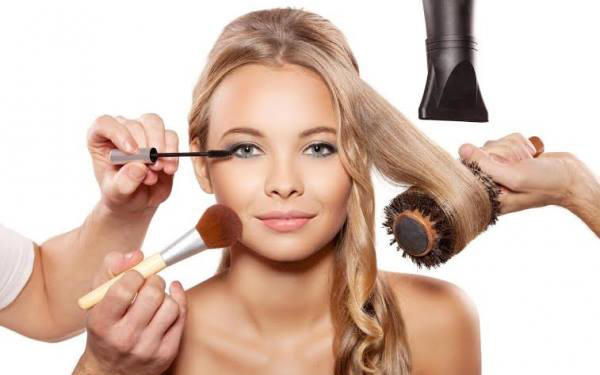 Register with the Cosmetology Association of Nova Scotia for one of the many classes offered at the 2017 AGM Weekend Event. Class registration is $25 per class. Classes will be held at the Membertou Trade and Convention Centre in Cape Breton on September 17 and 18. Phone the office at (902) 468-6477 or call toll-free at 1(800) 765-8757 to sign up. Seating availability is limited, so we encourage you to register early.
PLEASE NOTE:
A courtesy 72-hour cancellation policy applies to all participants who register for classes. Members will be wait-listed should a class they wish to attend reaches seating capacity.



The Cosmetology Association of Nova Scotia extends a special thank you to the generous 2017 AGM Sponsors who have elected to support the Nova Scotia cosmetology industry and its Cosmetologists.