The START Program helps connect employers with unemployed Nova Scotians who can fill their job vacancies. For employers, START offers a wage incentive and other types of funding if they hire an unemployed Nova Scotian. For unemployed individuals, START provides a letter that helps them market their skills and the program to potential employers.
The START Program helps employers find and attract the people they need. Employers can receive funding when they hire eligible unemployed Nova Scotians to fill their job vacancies.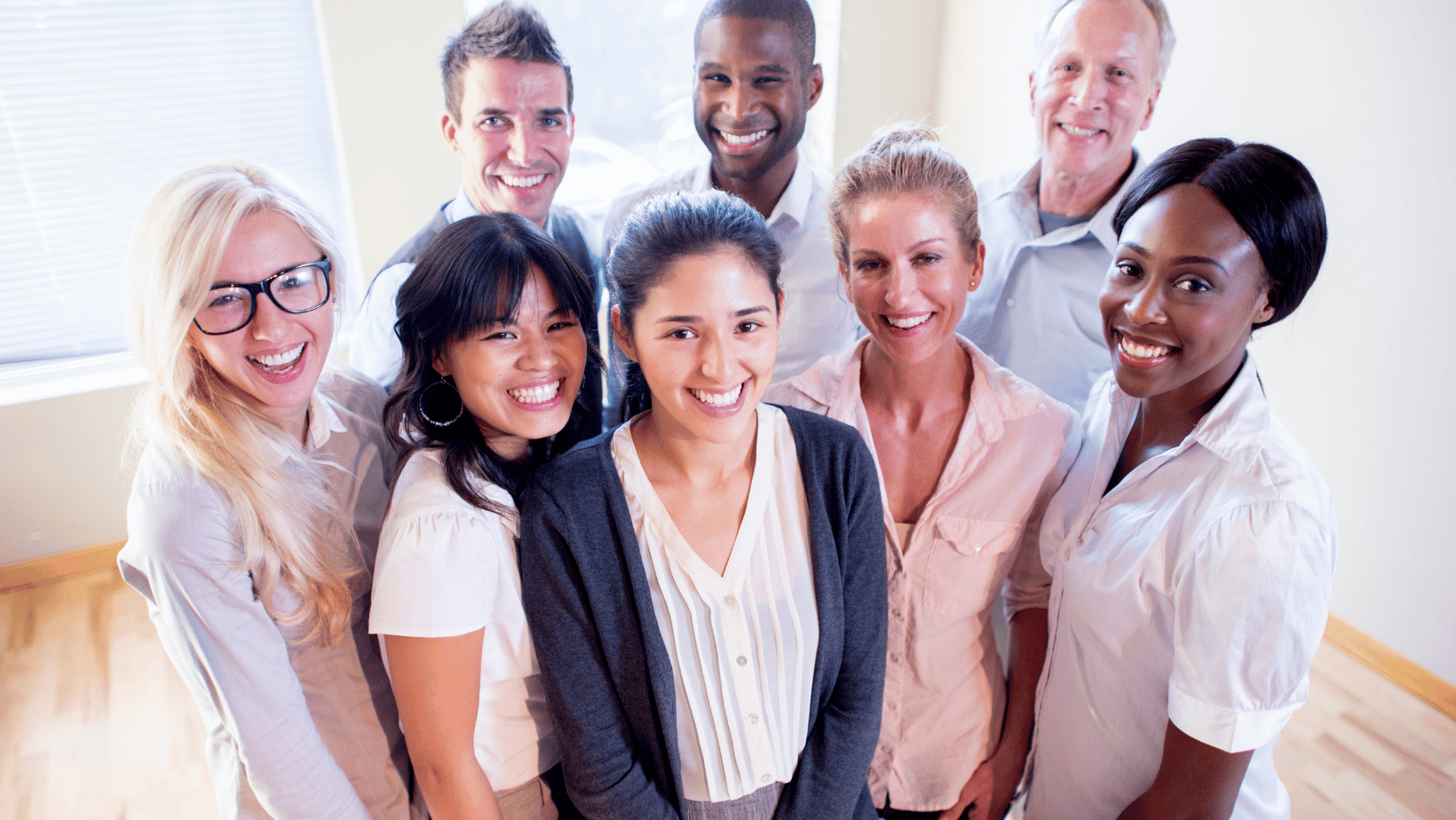 START for employers
Different types of funding are available for employers, depending on the type of employment offered, the employer's needs and the employee's skill level.
Wage incentives
Training costs
Equipment & other costs
Click here to learn more
START for individuals
If you're unemployed and looking for work, you can use the START Program to help promote yourself to potential employers. To apply for the START program as an individual, you must be:
Unemployed
A resident of Nova Scotia
A Canadian citizen or permanent resident, or an international graduate who meets eligibility requirements
Click here to learn more