Workplace Health and Safety
Safety Services Nova Scotia has an outstanding record of pioneering safety education and training programs that have improved the quality of life of Nova Scotians.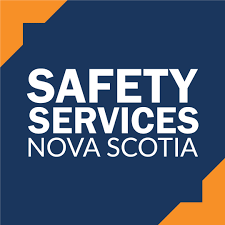 For more information and to register for upcoming courses, contact Safety Services Nova Scotia <
contact@safetyservicesns.ccsend.com
> or visit:
https://www.safetyservicesns.ca/
Here is their online training scheduled for November and December 2021. Cosmetology Members receive a discounted rate.