Infection Control Education course now being offered online!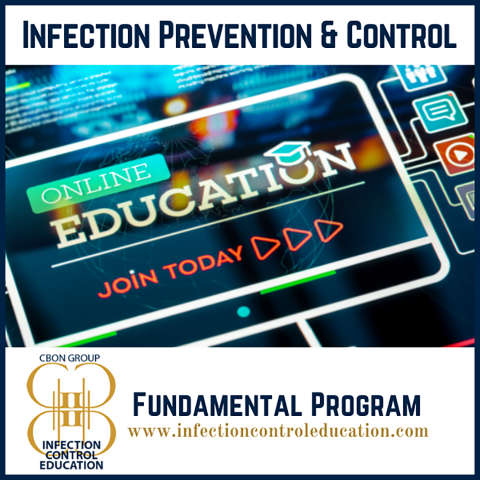 Designed specifically for the beauty industry by Canada's leader in infection control,
CBON's free online infection control courses
offer the highest standard of infection control education available today. The Fundamental Program is a prerequisite to taking other industry-specific modules. Certificates are awarded for each course passed.
These courses are considered for upgrading (0.5 credit).
Please click the link below: