PROVINCE WIDE
Hairdressing & Esthetics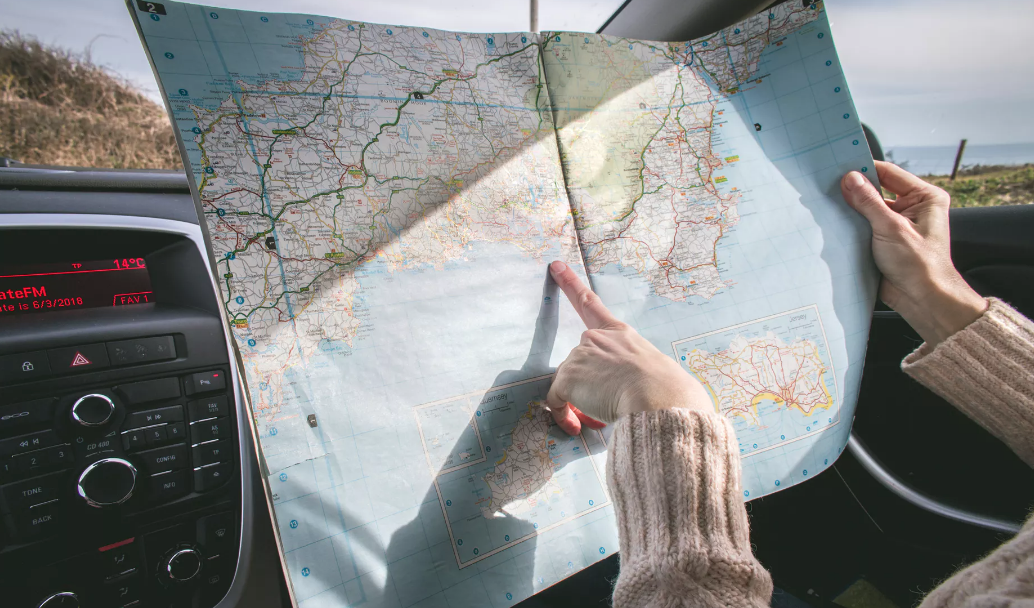 The Cosmetology Association of Nova Scotia (the Regulatory Body for all Salons, Spas, Hairstylists, Estheticians, Nail and Eyelash Technicians and Make-Up Artists) is opening its doors and very much wants to recognize your skill!
Are you or someone you know an expert in a specific area of cosmetology (hairdressing or esthetics) and have not received formal training or education or for some other reason have not gained recognition and licensure? Did you gain your knowledge and skill through heritage and cultural experience?
SKILLS SUCH AS:
Natural Hair Care (including braiding, weaving, extensions, locking, wefts, wigs), hair cutting, threading, facial waxing, etc.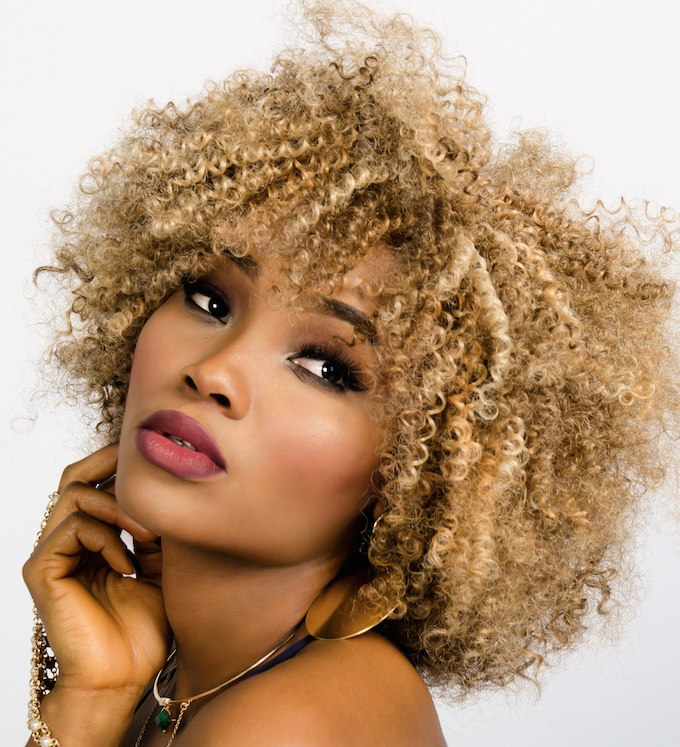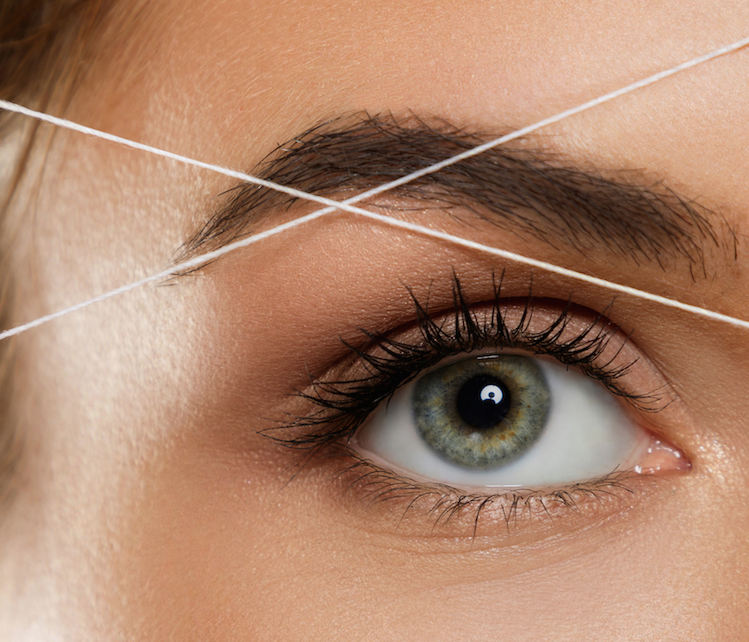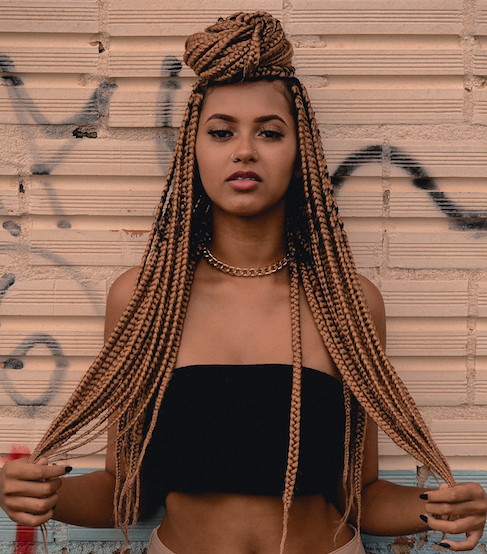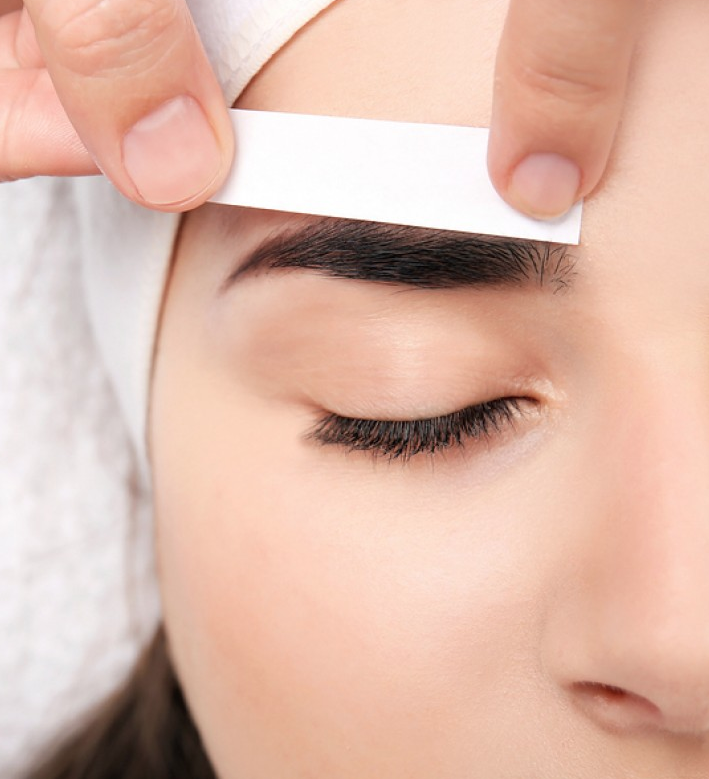 Are you offering services to the public without a valid licence to practice?
Come join us!
The Cosmetology Association, in collaboration with
Crowning Glory Hair Studio Plus
,
Elalani Hair & Beauty
,
Carmalina Naturals
and
Simply Go Natural Cosmetics
, will be hosting consultations around the Province in July and August and would love to meet and hear from you!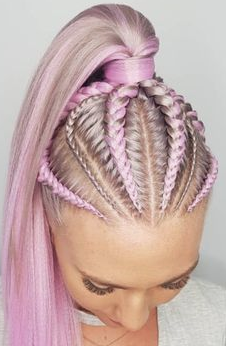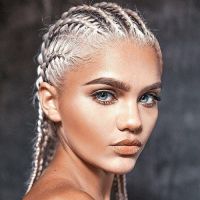 Let the Cosmetology Association support you in the promotion of your specific skill in cosmetology (beauty, hair and/or esthetics) and receive the recognition you deserve!

PLEASE NOTE:

During the consultation period there will be no repercussion or penalty resulting from any individual revealing their practice and stepping forward to discuss becoming licensed in a specific hair or esthetic skill area with the Cosmetology Association of Nova Scotia.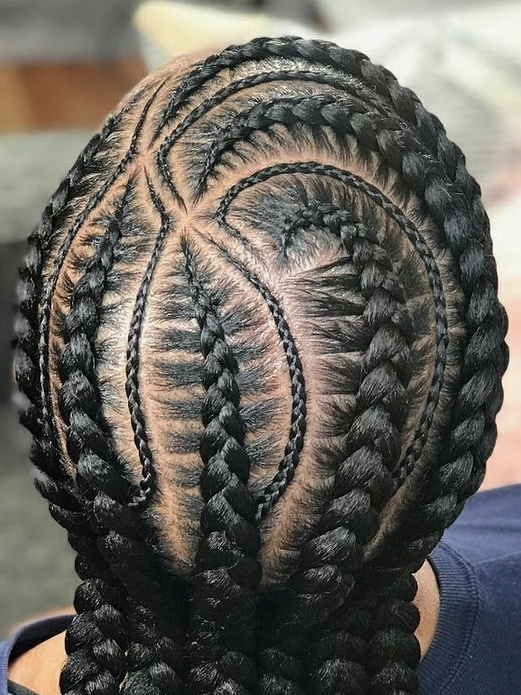 Please see dates listed below for consultations near your area, or contact the Cosmetology Association
at (902) 468-6477 (toll free at (800) 765-8757) for more information.


| | | | |
| --- | --- | --- | --- |
| DATE | AREA | MEETING LOCATION | START TIME |
| July 14, 2019 | Annapolis Valley/Kings | Centreville Hall - 1951 HWY 359, Centreville | 4:00 pm |
| July 15, 2019 | Digby | Dockside Suites - 34 Water Street, Digby | 6:00 pm |
| July 16, 2019 | Shelburne | Black Loyalist Heritage Centre - 119 Old Birchtown Road, Shelburne | 6:00 pm |
| July 17, 2019 | Liverpool | Best Western - 63 Queens Place Drive, Liverpool | 6:00 pm |
| July 21, 2019 | Truro | Hampton Inn - 35 Legends Avenue, Truro | 4:00 pm |
| July 22, 2019 | New Glasgow | Ward 1 - 487 Brother Street, New Glasgow | 6:00 pm |
| July 23, 2019 | Port Hawkesbury | Maritime Inn - 717 Reeves Street, Port Hawkesbury | 6:00 pm |
| July 24, 2019 | Sydney | Hampton Inn - 60 Millard Street, Membertou | 6:00 pm |
| August 6, 2019 | Amherst | Super 8 - 40 Lord Amherst Drive, Amherst | 6:00 pm |
| August 18, 2019 | Halifax | Cosmetology Association of Nova Scotia - 126 Chain Lake Drive, Halifax | 4:00 pm |
| August 19, 2019 | Dartmouth | Black Cultural Centre - 10 Cherry Brook Road, Dartmouth | 6:00 pm |