To ensure all Members are afforded a voice, the Cosmetology Association Annual General Meeting will be held virtually, on Monday, October 30, 2023, at 3:00 p.m.
All Members should ensure the Cosmetology Association has current contact information (email address) on file and that individual licenses are current and up to date to access the Annual General Meeting and vote.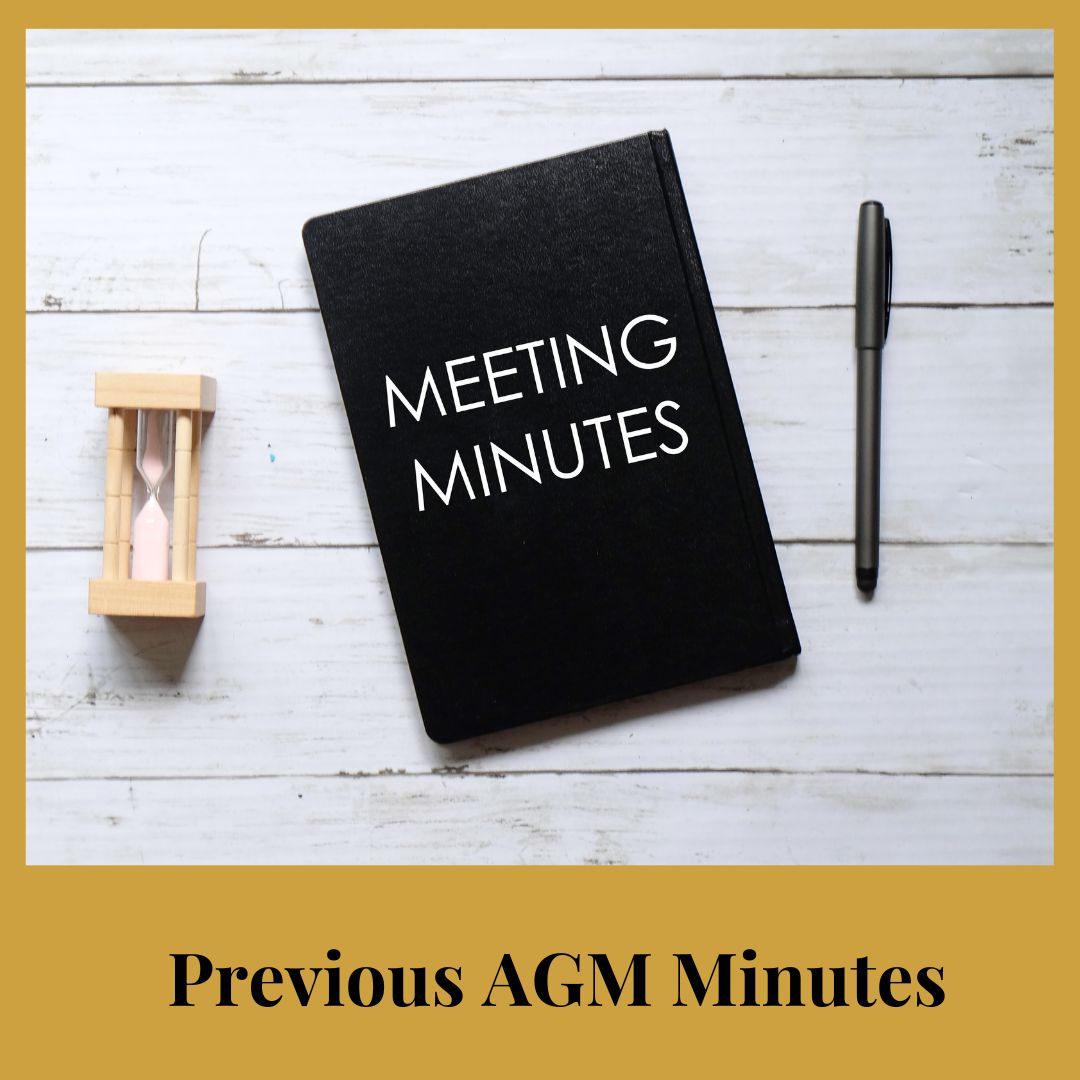 The past AGM minutes were erroneously noted as being held on Feb 6, 2022, when the AGM was in fact held on Nov 13, 2022. We apologize for the error.
CLICK HERE
Additions to the agenda were closed on August 23, 2022. To view the FINAL AGENDA, click the link below.

CLICK HERE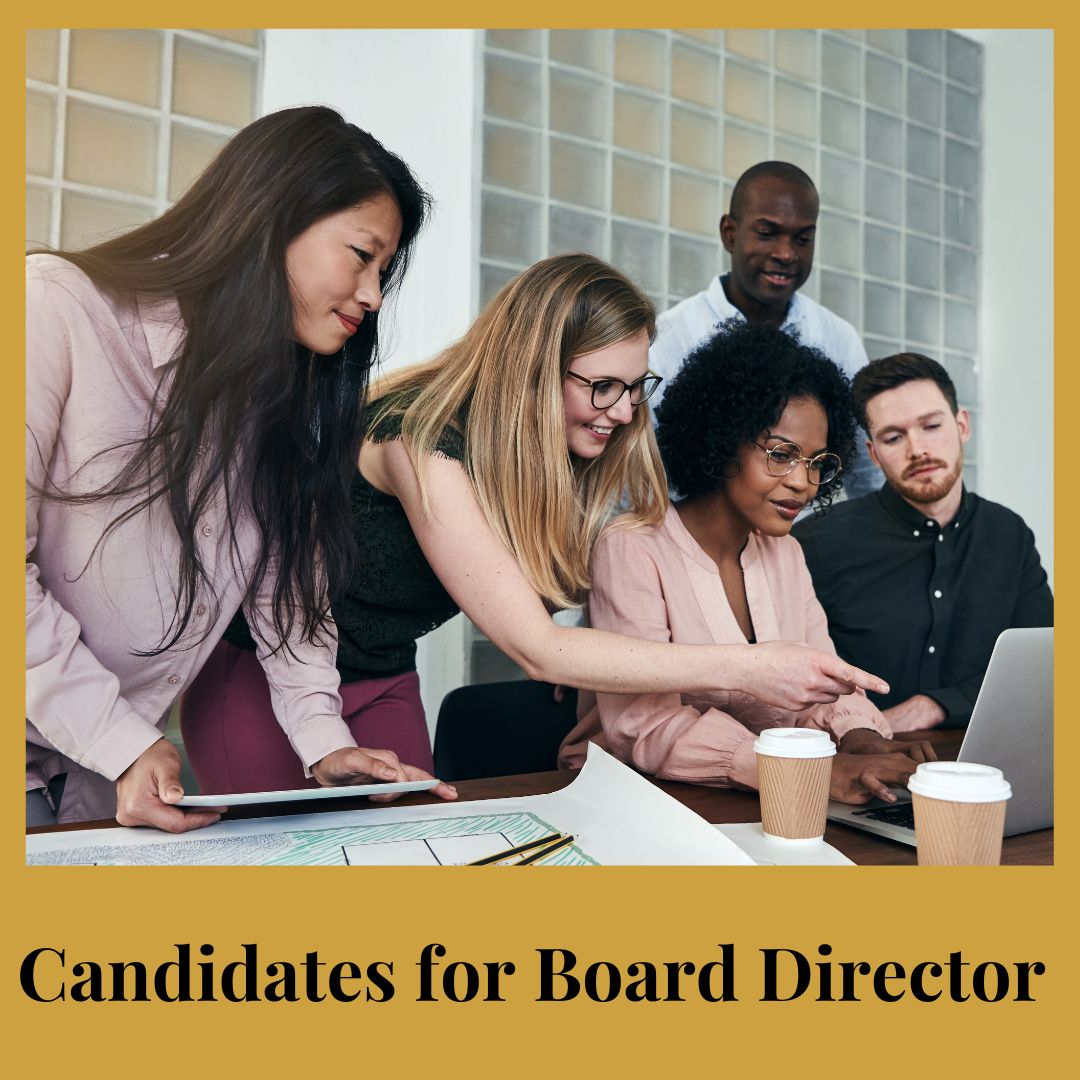 This year there are three (3) vacant Director positions.
Meet your Candidates:

CLICK HERE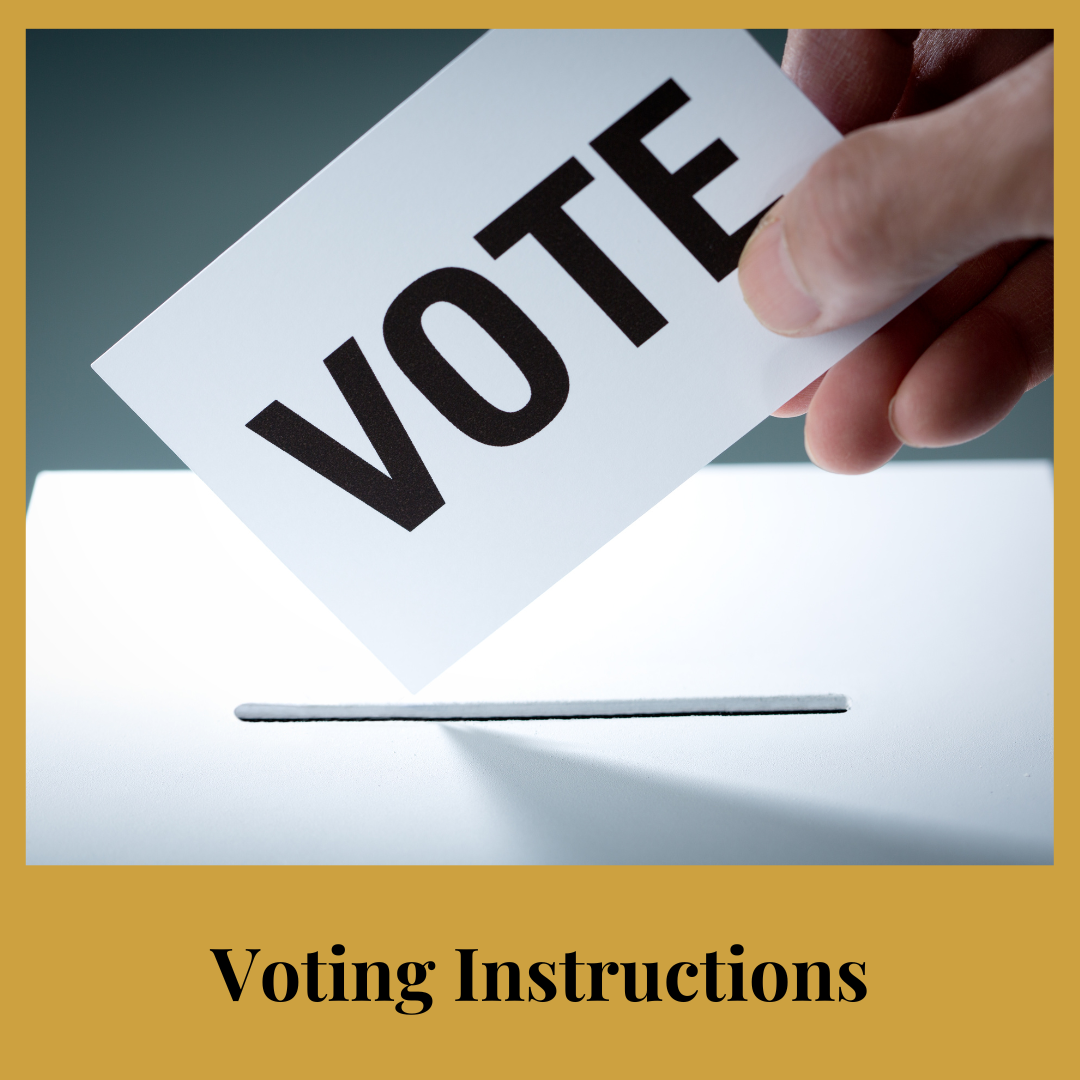 All Members will receive a validation code and information on how to cast your vote.
VOTING IS CLOSED

CHECK YOUR EMAIL


2023 AGM By-law Amendments
Clinical Esthetics Curriculum Outline
Online Voting

Voting will begin prior to the AGM meeting to allow all Members ample opportunity to vote for their Board Directors.
Check your email for instructions and a meeting link! All Members have received a validation code and information on how to gain access to the 2023 Annual General Meeting by email prior to the AGM.
NOMINATIONS FOR BOARD DIRECTOR POSITIONS - closed
* Election Approval Process - Click Here
* Commitment to Diversity Statement - Click Here
* Board Roles & Responsibilities - Click Here
* Board Nomination Form - Click Here
The deadline to submit a nomination form for the 2023 Board of Directors election is September 22, 2023. - closed!

ADDITIONS TO THE AGENDA - DEADLINE AUGUST 23/2023 - closed
The Association invites Members to submit any additions to the agenda by August 23rd, 2023.
"All motions affecting the by-laws of the Association shall be filed with the Executive Director at least sixty (60) days before the Annual General Meeting."
by-law No. 2; 2.2


Questions?
Should you have any comments, or require further information or clarification regarding the AGM, please contact the Executive Director at 902-468-6477 or 1-800-765-8757, ext. 204 (or via email at
memberresponse@nscosmetology.ca
).
Please check out the video with clips from the 2022 AGM Gala: