Candidates for Board of Directors 2020/2021


Every year approximately
1/3
of the
Board
of Directors
will retire and be replaced by newly elected or re-elected
Director
s
. T
his year there will be 4 vacant
Director
positions
.
Board
Directors are forward-thinking
, committed to and supportive of the Association,
and v
olunteer
their
time to the
A
ssociation with a fo
cus on strategic planning while
ensuring
the Association, its
M
embers
,
and the Industry
remain
s
at
the forefront
.

Meet our candidates for 2020: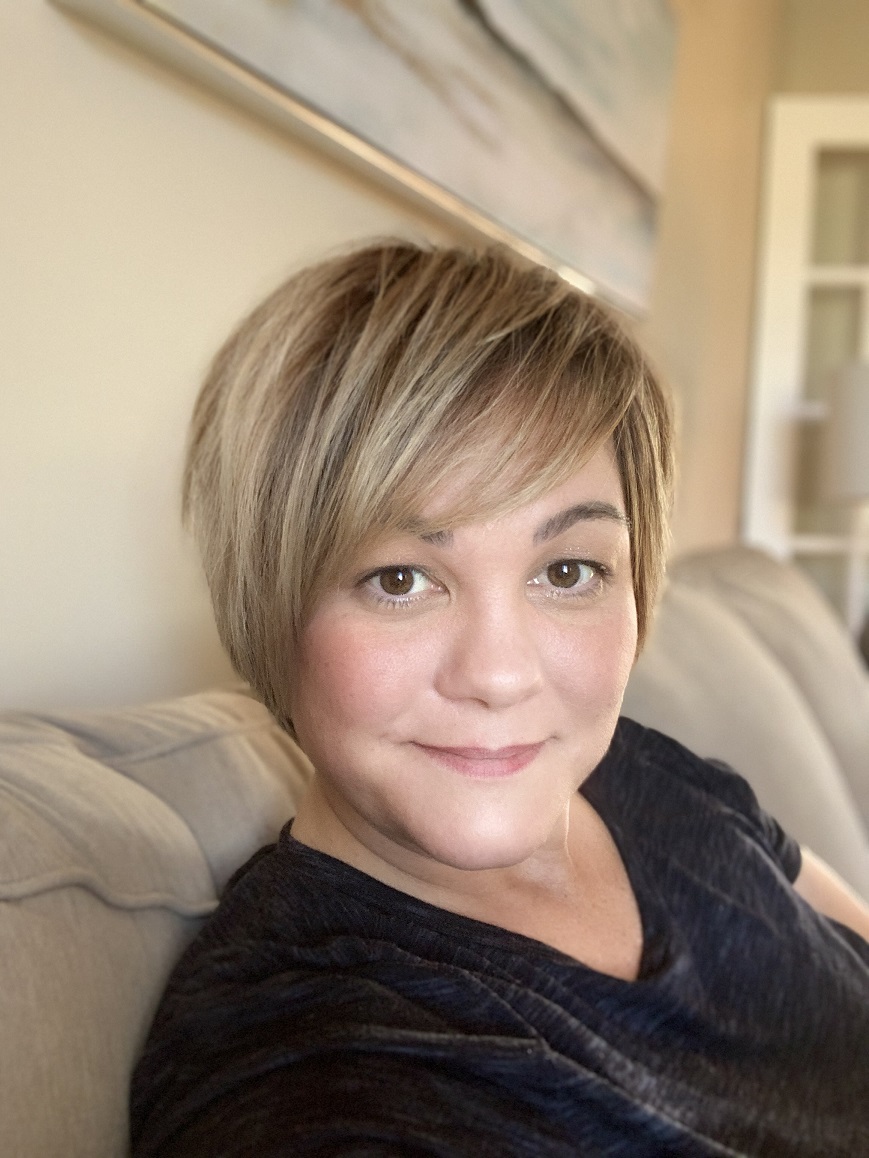 Angela Burns -

Seeking Re-election
Good day fellow CANS Members,
I hope this message is finding you healthy, happy, and most of all safe.
My name is Angela Burns and I am currently finishing my first term on the Board for the Cosmetology Association of Nova Scotia.
This term has been a wonderful yet sometimes challenging learning opportunity that I am very grateful for.
I can honestly and very openly say that the first year was a learning curve and very eye-opening.
I had to learn the ins and outs of the Association, what it does on a daily basis, my responsibilities, expectations, and how the processes really work.
I have gained a new level of appreciation and respect for CANS, it's Board and its Membership.
My focus has been on learning more about the needs of all the Members, schools, students, and industry partners, and being a positive voice for all.
I have been in this industry for the past 21 years and serving the past 3 years on this Board has been an honour.
I feel I can represent well as I have been in many shoes; a student, a stylist, a business owner, and an educator, all while keeping an open mind and strong voice for what everyone needs.
I am still a young(ish), passionate, open, and honest person and those who know me will say I always have the best of intentions.
I ask for your consideration for re-election as I have just begun and need more time to continue what we have started.
It takes time to learn your role as Director, being away from your family, friends, and work.
There have been happy times and times that are truly tough but in the end, I am glad I was a part of it.
To be a positive voice and invoke change does not happen quickly and changing out new Board Members defeats the purpose as we need time to grow and show the good we are offering.
I am willing to give more of myself for the best interest of everyone so that we can take this industry that we love so dearly to its full potential and respect it deserves.
Thank you
Angela Burns
Video to follow
---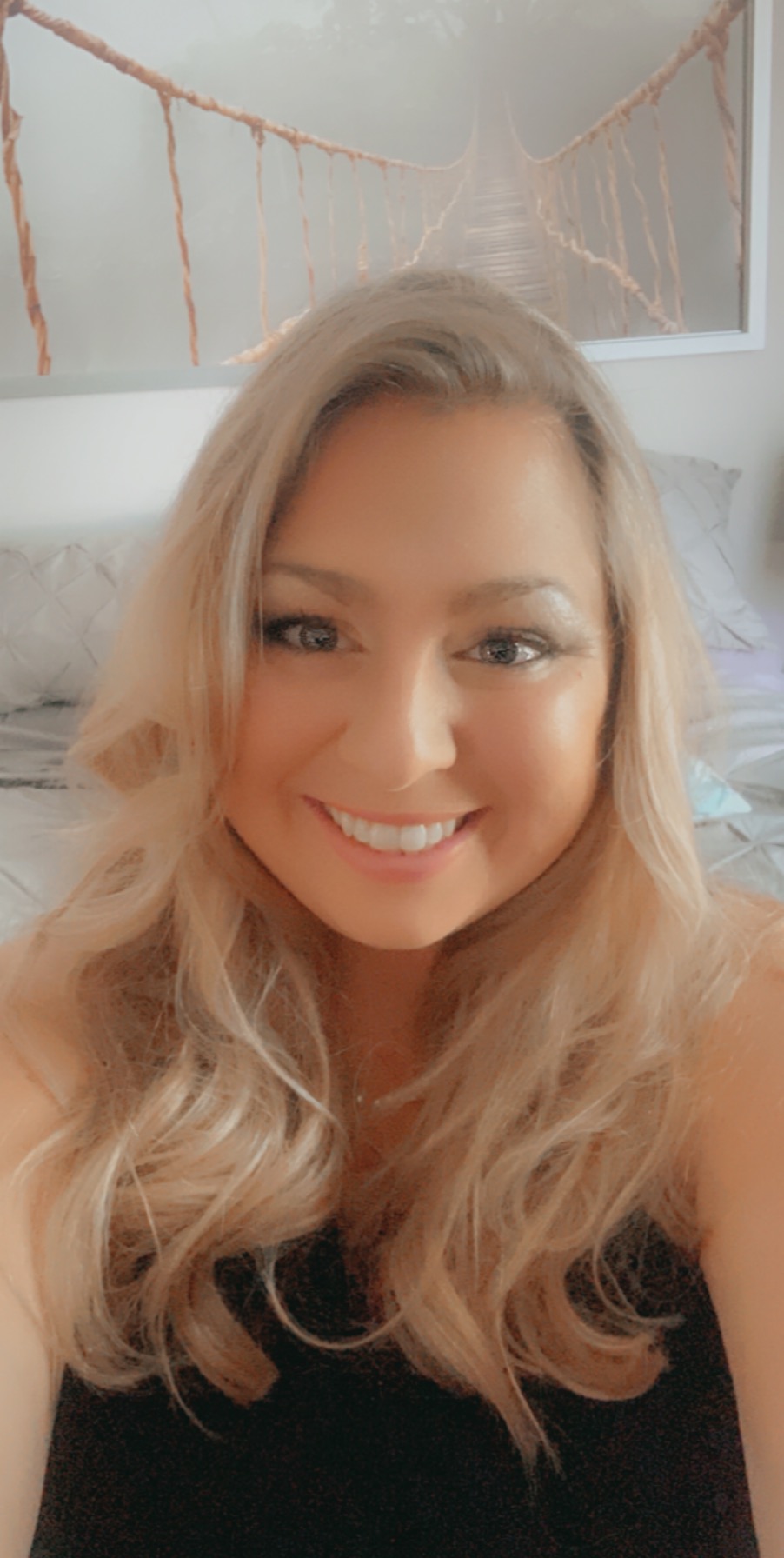 Ashley Hickey - New Candidate
Hi, my name is Ashley Hickey. I am a Master Hairstylist and Manager of a Salon in Eastern Passage. I have been in the industry for 16 years and still love the industry the same as when I started. I love how the industry is ever-evolving, growing, and changing for the better in trends, techniques, and broadening its reach. I am a mother of 2 girls and live in Eastern Passage as well. I have worked in a few salons in HRM over the years as well as in St Johns. I look forward to seeing you all at the next AGM or shows.
Thanks, Ashley
Video to follow.
---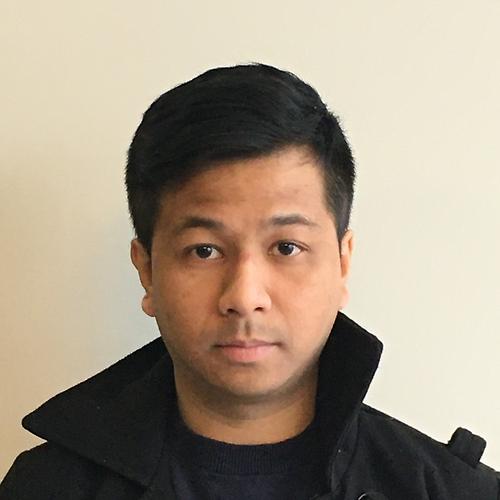 Dason Linh - New Candidate
Dason's family immigrated to Canada in 1988, when Dason was 3 months old. Growing up in the Maritimes, Dason experienced firsthand the hard work and kindness of Nova Scotians. Following his undergrad at Dalhousie University, Dason moved to Australia for law school in 2015 and began working at a salon part-time to pay for tuition. Learning the basics of proper nail care, Dason developed a passion for the art of nail care. Throughout the school year, he began to learn and improve on his skills and enrolled in part-time courses to gain further knowledge of nail care. Returning to Halifax, Dason continued at a local nail salon where he gained experience in the nail industry of Nova Scotia, using acrylics and gel. In 2020, after years of experience in the nail industry, Dason opened Encore Nail Bar with the goal of providing healthy nail care and beauty in a clean and sanitized salon.
Dason is excited to run for a position on the Board.
Video to follow.
---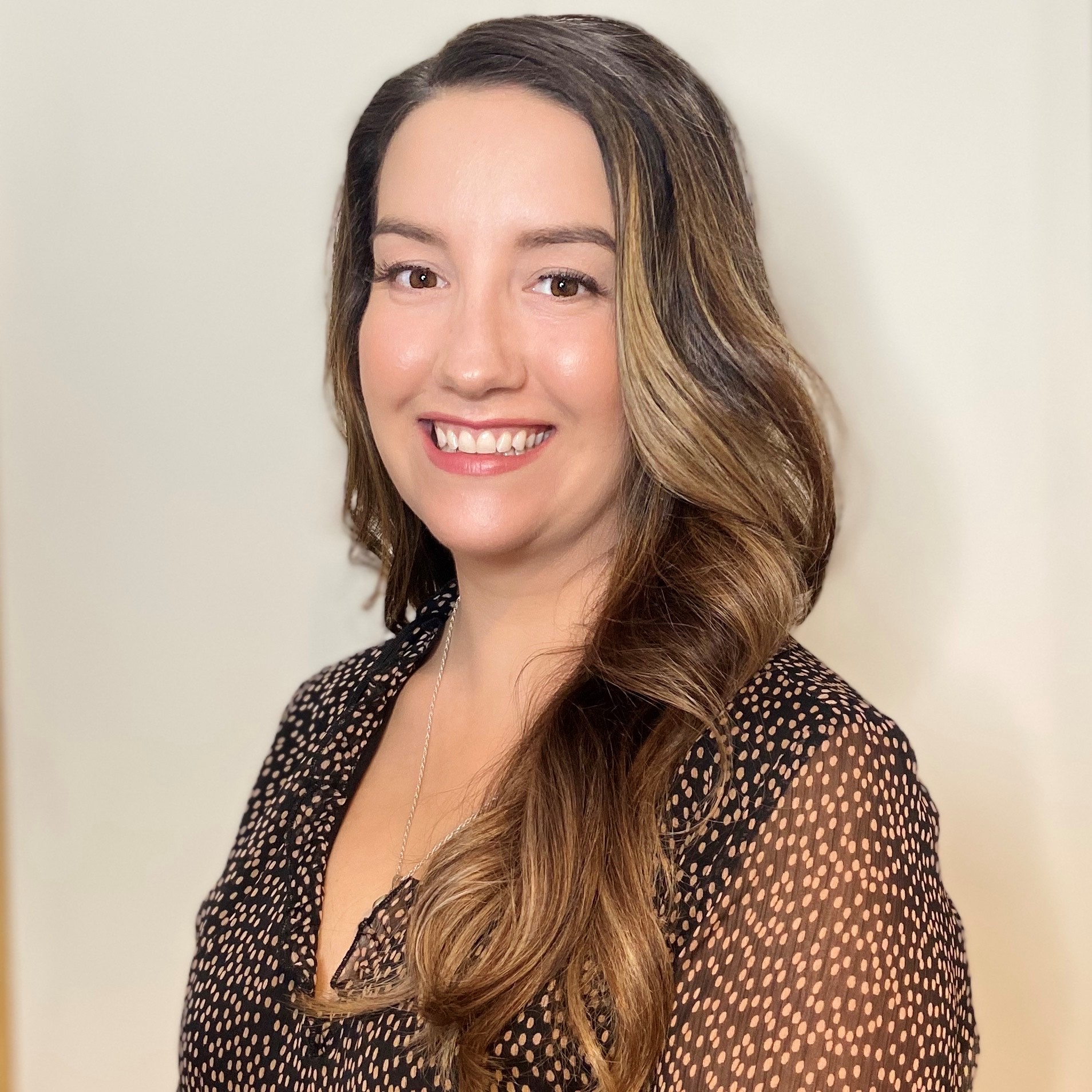 Desiree Couillard - New Candidate
Desiree Couillard is a licensed Master Esthetician with 12 years of experience spanning from British Columbia and Alberta to Nova Scotia.
Desiree has succeeded in growing her career by attending interprovincial and international education opportunities. Through the guidance of educators during these events, she was encouraged to become involved in the mentorship program for students in the NSCC Esthetics Program. She has continued her involvement in the esthetics industry by volunteering to be a judge for Skills Canada for two years.
Known for her eyebrow transformations and skincare treatments, Desiree has built her career in Nova Scotia further the past 6 years. With a keen eye for detail, she provides luxurious and completely personalized services for her clientele. She incorporates her thorough understanding of health and safety and expertise in her work.
Desiree is passionate about the beauty industry and would like to elevate the cosmetology community further by increasing the professional standards for current and future Members.
Video to follow.
---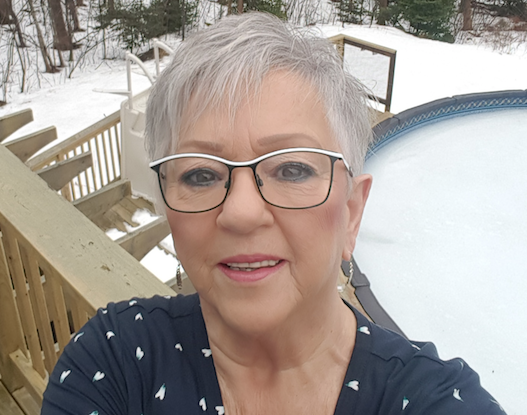 Pat Twast - Seeking Re-election
Pat resides in Newtown NS, where she instructed hairdressing for over 30 years at the NSCC in Port Hawkesbury. Now retired, Pat continues to work with her clients and to volunteer her time in the industry, which includes: serving on the Executive Board, working with Apprentices, and instructing Nova Scotia's first-ever Hairstylist Apprenticeship Pilot Project. In 2018, Pat also traveled to Ottawa to work with many other hairstylists from across Canada representing Nova Scotia, to help build the new Hairstylist Red Seal test, a real insight into the industry across Canada. Pat has worked with many Members throughout the years, she is well known for standing up and having her own voice and says it like it is with regards to Members' needs, supporting Members when concerns arise and sharing her knowledge with others. Pat hopes to remain on the Board to represent you.

Video to follow.
---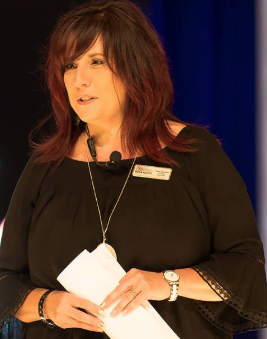 Tracy Samson - new candidate
Tracy Samson grew up in Cape Breton and continues to reside in Sydney with her husband and two children. Growing up Tracy always knew she loved the industry and wanted to be a cosmetologist. Tracy's family encouraged her to follow her dream and she did!
Fulfilling her lifelong dream Tracy
became a Cosmetologists and today holds her Master Instructor Licence in hair and esthetics. Through her love of Cosmetology and her inspiration to create change, Tracy has worked as a stylist and esthetician and now instructs to share her knowledge with others. Tracy continues to give back to the industry she loves, working with students, new graduates, and other cosmetologists to help in any way she can. Tracy also attends all trade shows in Nova Scotia and has traveled within Canada and the United States for education, she continues to upgrade every year to keep her skills up to date and believes all cosmetologists should do this. Tracy has volunteered her time the Association on many occasions, she loves hearing from members and working for the members and continues to support change where needed. Tracy is looking forward to the possibility of returning to the Board to continue to work for the members. Tracy always says we cannot move into the future if we cannot make a change.
Video to follow:
---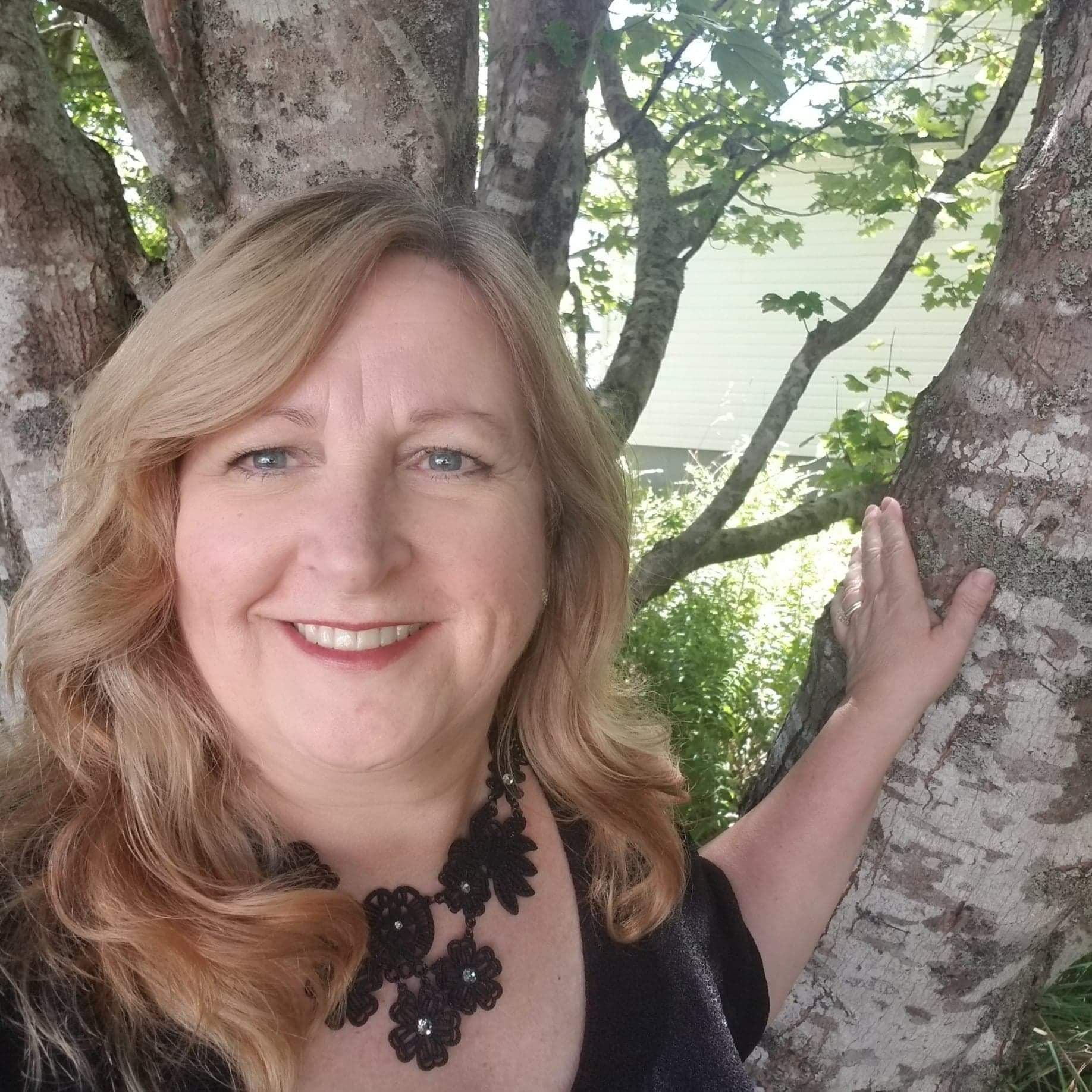 Vickie LeBlanc -

Seeking Re-election
Vickie knew she wanted to be a hairstylist ever since she was a little girl. In 1978 she graduated and took Cosmetology in Bridgewater. After graduating in 1980, Vickie worked in a salon, received her General License, and then opened her own "home-based/mobile station."
In 1983, Vickie met her husband and moved to Yarmouth and in 1987 she and a coworker bought a salon. Three years later, she became sole proprietor. In 2013, Vickie and her husband Wayne were approved to open a salon/barbershop in their home.
Vickie has Red Seal Certification, is licensed in Body Hair Removal, and holds a Master Cosmetologist Instructor License. She has assisted and subbed at NSCC Burridge Campus since 2004 and now teaches Salon Account Management and Communications to Cosmetology and Esthetic students. Vickie is a lifelong learner with a lot of experience from being a stylist to a salon owner to an Instructor.
Vickie has been a Member of CANS for 40+ years and was honored to be chosen to serve on the Board this past year. She enjoys being a representative of the Association and is proud of the group, Tri-Counties Hairstylists & Estheticians which she started last year to keep Members informed of classes, buy and sell items, professional advice, or words of encouragement.
Video to follow.
---