AGM Online Voting Instructions 2022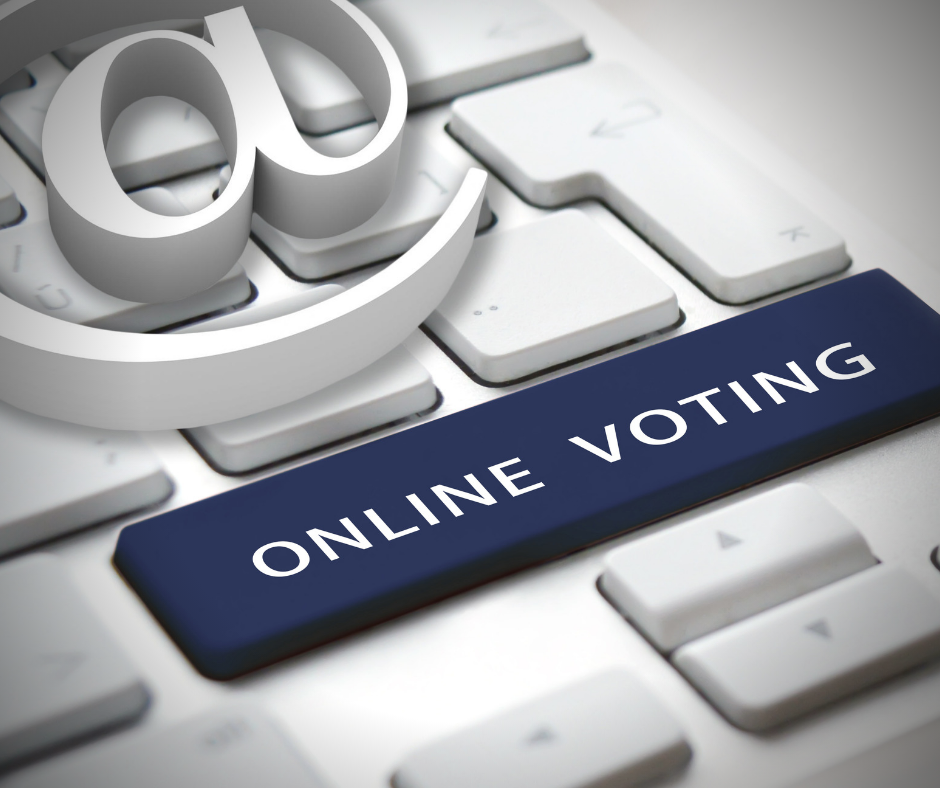 The Cosmetology Association's
2022, Director Election Vote
and
Annual General Meeting "AGM"
will be held virtually, from
February 5 - 6, 2022 (Director voting open from February 5 at 9:00 a.m to February 6 at 1:00 p.m. AGM February 6 at 1:00 p.m.)

Holding the AGM virtually allows all Members from across the Province to log in, attend the AGM and vote, all from the comfort of home.
ONLINE VOTING
All Members will receive a validation code by email and information on how to cast your vote for new Board Directors and how to gain access to the 2022 Annual General Meeting.

Voting is

scheduled to begin at 9:00 a.m. on February 5 and will end at 1:00 p.m. on February 6, when the AGM begins
.

An email will also be sent out to all Members advising of any further updates, additions, or changes to the AGM process or schedule.
Please ensure the Cosmetology Association has your

current email address

on file and that your licence is current and up to date in order to access the Annual General Meeting and Vote.


If you currently do not receive emails from the Association office, please contact the office to ensure we have the correct email address on file. You can also check your junk mail, search for Cosmetology Association of Nova Scotia, or
info@nscosmetology.ca
or
memberresponse@nscosmetology.ca.
Sometimes generic emails end up in junk or spam folders. If this is the case, click and move the email to your inbox so that you receive future emails from the Association without delay.
Correspondence from the Association regarding the AGM will be entitled
NOTICE of Annual General Meeting 2022
and will be sent from
memberresponse@nscosmetology.ca.