The Cosmetology Act and By-Laws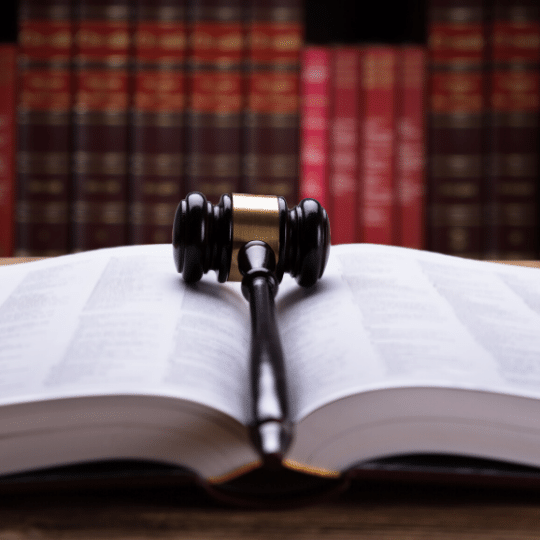 What is Legislation?
Legislation refers to written laws which are enacted by Parliament and require the assent of the House of Commons, the Senate, and the Crown to become law. By-Laws are created under the authority of an "Act".
The Nova Scotia
Cosmetology Act
, 2012, c. 39
(the "
Cosmetology Act
") and its By-Laws are pieces of legislation by which the Association is guided. These legal documents outline the criteria required to become a member of the Association. Members are industry professionals such as Hairdressers, Estheticians, Nail Technicians, Make-up Artists, and Eyelash Technicians.
To view the Act click
here.

To view the By-laws click here.



Safe Body Art Act
The Safe Body Art Act and regulations will help ensure safe practices for businesses offering services like Tattooing, Piercing, and Microblading.
To view the Safe Body Art Act click
here
.
To view regulations click
here
.

For more information regarding the Safe Body Art Act, please contact the Nova Scotia Department of Environment at 902.424.3600.

Please note: The Cosmetology Association of Nova Scotia does not provide permits for services that fall under the Safe Body Art Act.

The Association will, however, during an inspection offer information about the Safe Body Art Act to its members, salons, and spas.
Please see a list of services covered under the Safe Body Art Act below:
Microblading
Permanent and Semi-Permanent Make-up
Tattooing
Piercing